Our list of best keto gadgets is sure to save you time.  Also, these items will motivate you to stay the course with your keto lifestyle.  As cooks, we KNOW that a new gadget sparks energy! We also know how busy people get with day-to-day life.  And if you don't have a plan or an easy way to get things done, you are more likely to fall off your plan. These keto gadgets have really made our journey a success.  They will yours also.
Our Best Keto Cooking Gadgets
Waffle Maker:  The DASH Multi Mini Waffle Maker is our favorite.  Making mini waffles keeps carbs and calories down.  And making four waffles at a time gets the job done fast!  We also love the non-stick surface making waffles that slip out when cooked.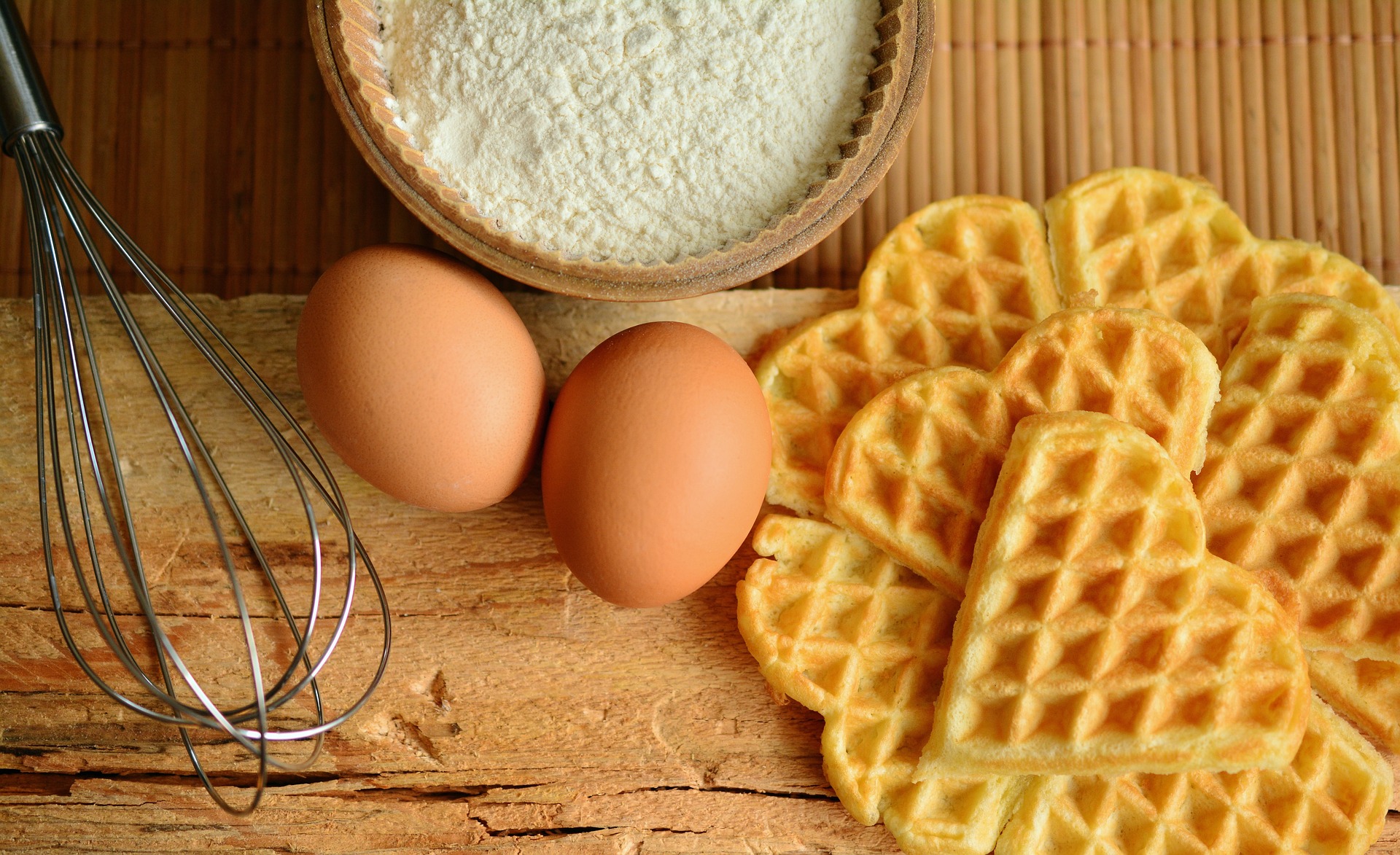 Scale:  Fear not!  We're not talking bathroom scale here.  Although, we really like the one recommended below.  While there are lots of scales on the market, the Etekcity Food Kitchen Scale With Bowl is our fave.  It measures ounces and grams and comes with a bowl.  Makes it a perfect addition to your keto kitchen.
Frother:  Frothing milk is easy with the Adorever stainless steel frother.  Here's the easiest keto drink recipe ever – Sparkling Ice and heavy whipping cream.  Froth it and enjoy!  Easy!!
Instant Pot:  Simplify your life with this Instant Pot.  It's also an Air Fryer and Pressure Cooker Combo  You can: Sauté, Slow Cook, Bake, Steam, Warm, Roast, Dehydrate, and more.  Its large 6.5 quart size makes batch cooking a breeze!
Measuring Spoons/Cups:  While there are lots of options for measuring, our recommendation is the Wildone Stainless Steel 16 Piece Set.  Features we like are they're colorful!  And they're magnetic.
Spiralizer:  The strongest and heaviest spiralizer we've used is the Spiralizer 7-Blade.  Lots of options to slice, grate, and spiralize your veggies.  And it comes with 4 E-books.  Win-win!
Even More Keto Kitchen Gadgets
Blender:  The Ninja AMZ493BRN Compact Kitchen System is more than just a blender.  It's a "System"!  Get your keto on with smoothies, frozen drinks, and even dough.  You know you want one!
Egg Rings:  Eggs, eggs, everywhere eggs!  These colorful (yup, we love some color in our lives!) silicone egg rings are great for keeping things in shape.  They're dishwasher safe, and the silicone makes them easy to clean.  This may be a n0-brainer, but use these for hamburgers and homemade patties too!
Hamburger Press:  The bodkar Smash Burger Press makes a 6 inch patty.  The weight makes it durable.  And don't you love that they include Smash in its name?  Need to smash some steak, grab your bodkar press!  And speaking of burger, how about treating yourself to a burger form maker?
Microwave Bacon Cooker:  If you're doing keto, you're doing bacon!  Yum!!  The Makin Bacon Microwave Cooker is our all-time favorite keto kitchen cooking gadget!  Love that it has a drip tray to catch the fat.  Love that we can enjoy our bacon quickly!
Silicone Muffin Pan:  Caketime has an incredible product in this silicone muffin pan set.  We love that they include a mini muffin pan as well as the regular size.  They are perfect for making mini breakfast quiches as well as large keto muffins.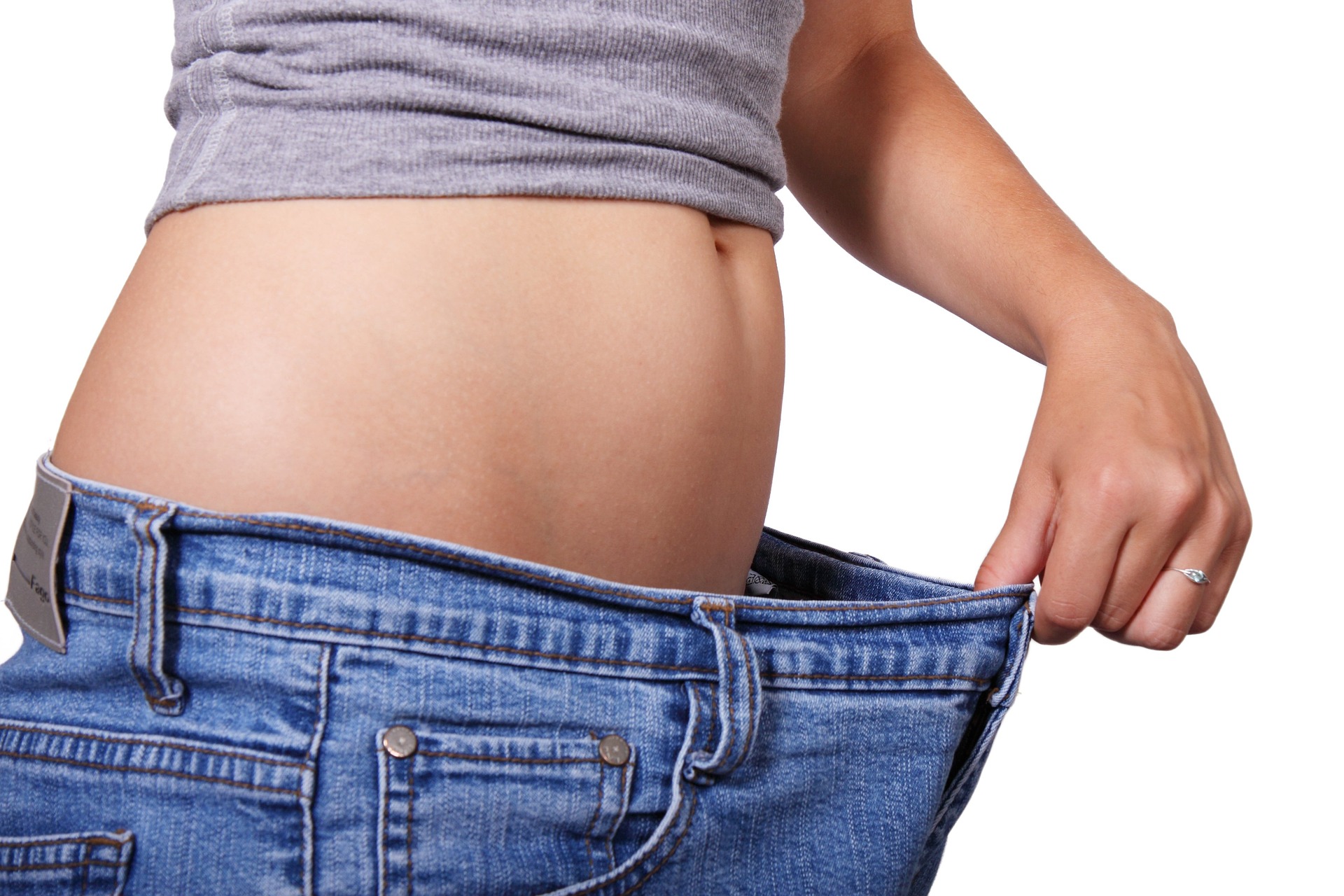 Non Kitchen Keto Gadgets
Keto success doesn't come just from the kitchen. Sure the food is a lot of it but it's also the mindset, excercise, and more.
Bathroom Scale:  Okay.  You were warned above that we'd be sharing a bathroom scale.  Don't skim this info.  Can a scale tell you more than just your weight?  You betcha!  This is what you get with the ABLEGRID Digital Smart Bathroom Scale – Body Weight, Large LCD Display Screen, 16 Body Composition Metrics BMI, Water Weight, Heart Rate, Baby Mode, weighs up to 400lb and it's Rechargeable.  Told you you'd love it!
Snacks:
Final Thoughts on Best Keto Gadgets:
Use them!  Make your keto kitchen the happiest place in your home.  Spend time getting gadgets that will excite you and make you successful in your keto lifestyle.  Share recipes.  Create recipes.  Love your food.  Enjoy the process.  #KetoOn!