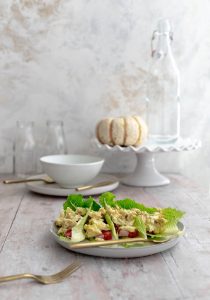 Lunch
Keto chicken salad is a comfort food.  And if you're following a keto diet, you need comfort food!  These low-carb wraps are
Read More »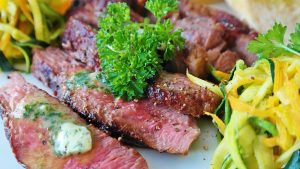 Blog
Here they are – our favorite Keto snacks, sides, and mains!  Below we list options for your entire day.  Remember, though, you
Read More »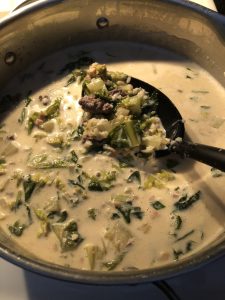 Dinner
Soup!  This Zuppa Toscana Soup with so delicious!  It uses sausage, bacon <GRIN>, cauliflower rice, cream, spinach.  Need I say more?  And
Read More »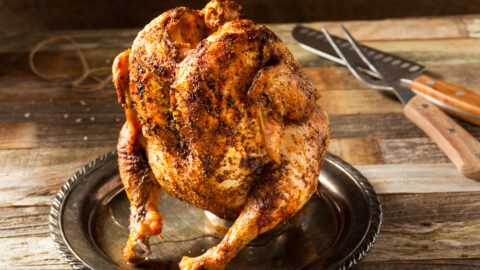 Dinner
Keto Beer Can Chicken is EASY and DELICIOUS! And the perfect thing for summer. Throw a keto beer can chicken on the grill while you visit your friends or do something else around the house. And when you come back, voila!  The beer infuses the chicken with flavor (don't worry,
Read More »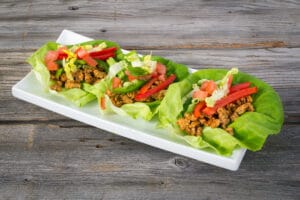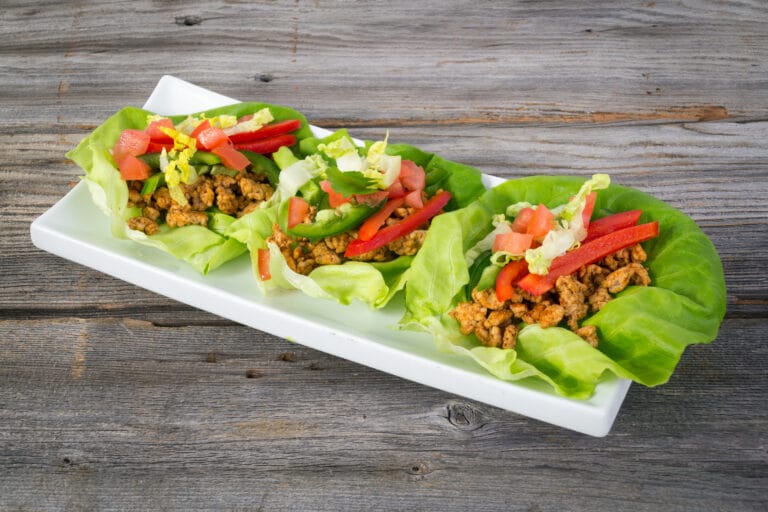 Lunch
Keto Taco Cups are basically keto lettuce wraps that changed my keto game! I don't know about you but I LOVE tacos!
Read More »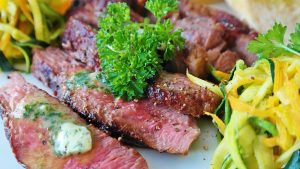 Blog
Here they are – our favorite Keto snacks, sides, and mains!  Below we list options for your entire day.  Remember, though, you
Read More »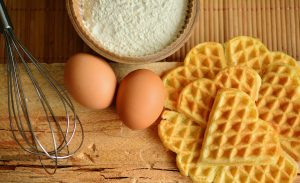 Blog
Our list of best keto gadgets is sure to save you time.  Also, these items will motivate you to stay the course
Read More »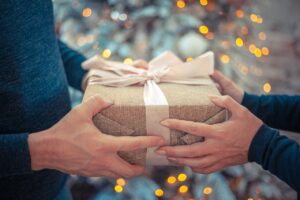 Blog
With this Keto Gift Guide, shopping for a dieter is a breeze!  Remember, the once easy chocolates or fruit basket are taboo
Read More »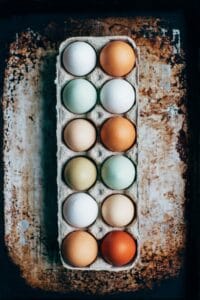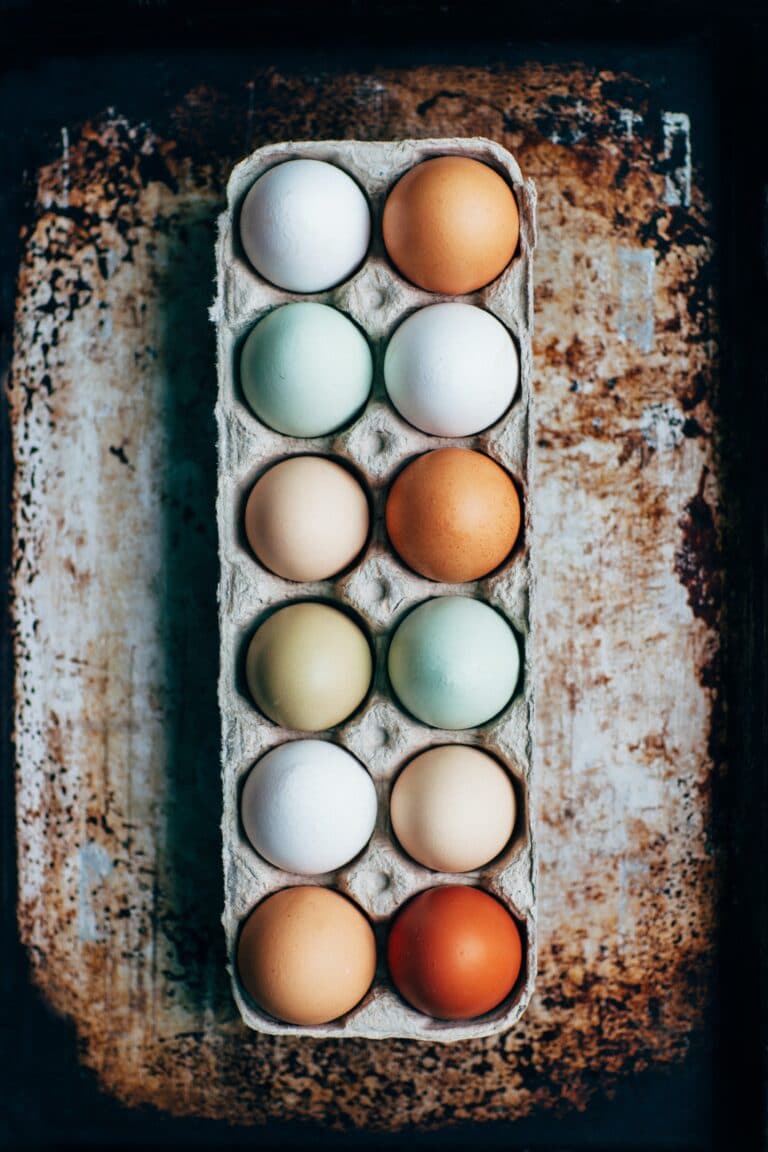 Blog
Eggs are essential in a low carb diet.  And they're one of the most popular foods in the world. Especially on keto.
Read More »