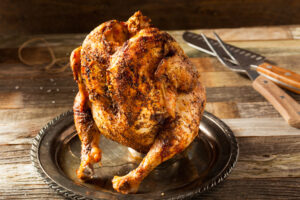 Dinner
Keto Beer Can Chicken is EASY and DELICIOUS! And the perfect thing for summer. Throw a keto beer can chicken on the
Read More »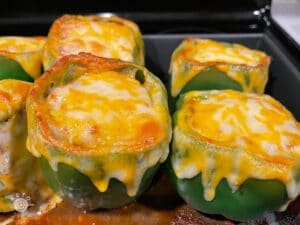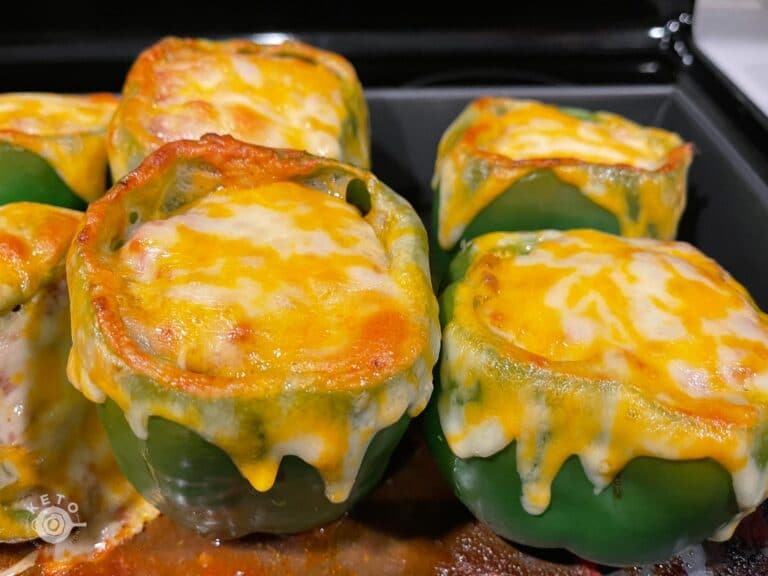 Dinner
Enjoy a hot, protein-packed meal with this keto stuffed bell pepper recipe that combines fresh vegetables, seasoned ground beef, and melted cheese
Read More »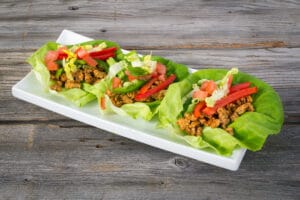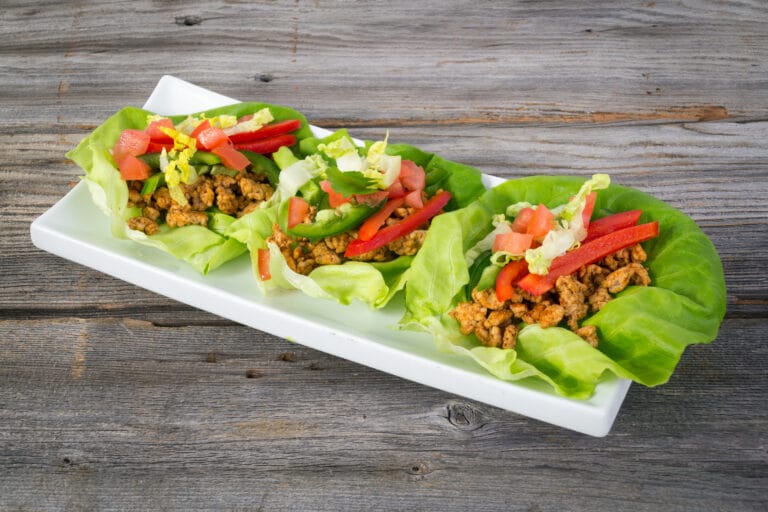 Lunch
Keto Taco Cups are basically keto lettuce wraps that changed my keto game! I don't know about you but I LOVE tacos!
Read More »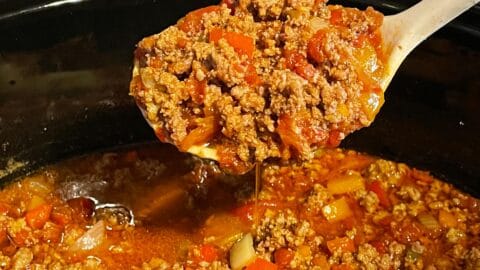 Dinner
Since being keto, tacos have been off my diet. Every Tuesday used to be taco Tuesday. I don't know why I didn't try a keto taco recipe sooner because tacos are keto-friendly. Meat, cheese… it has a great start to a keto meal. The only hang-up I had was a
Read More »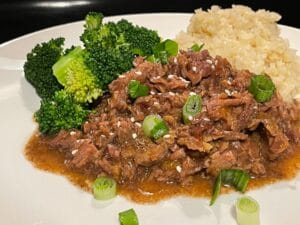 Dinner
This keto Mongolian Beef Crockpot recipe has been a saving grace for me. Overall I've been super happy with the keto diet but
Read More »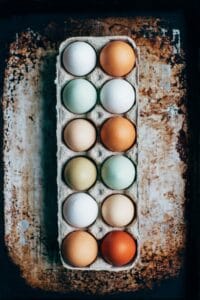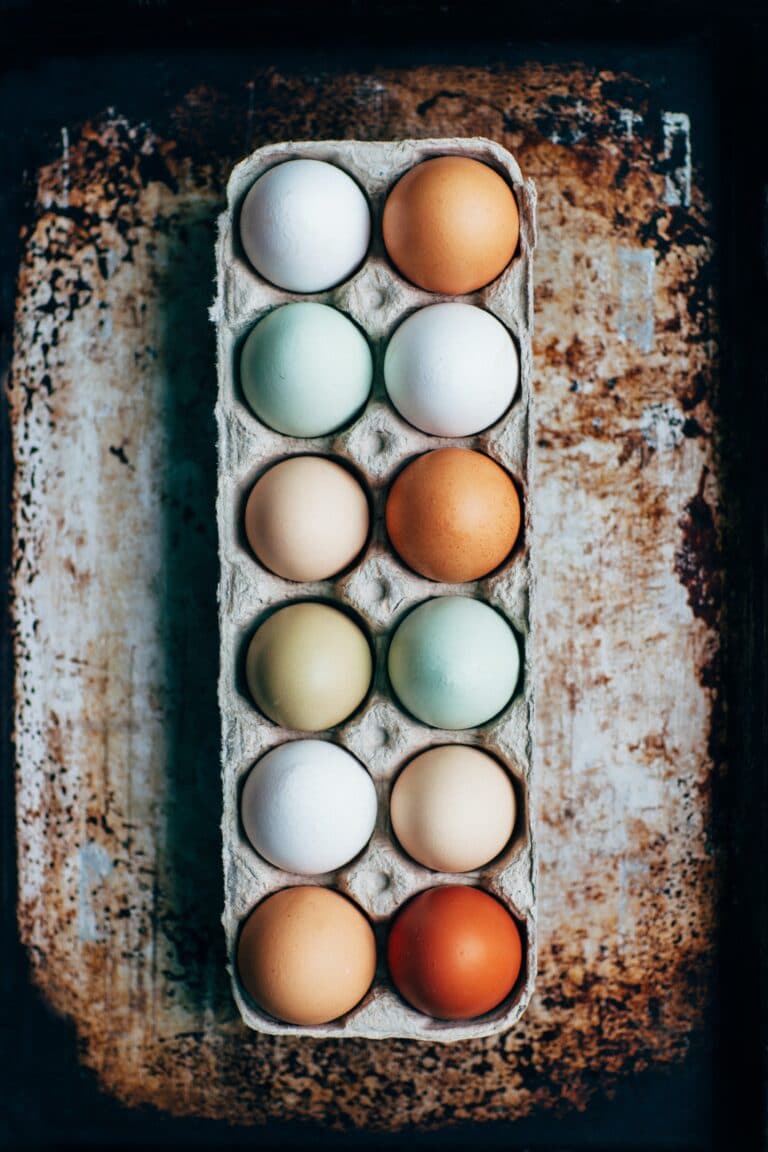 Blog
Eggs are essential in a low carb diet.  And they're one of the most popular foods in the world. Especially on keto.
Read More »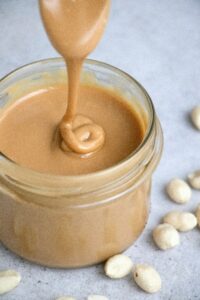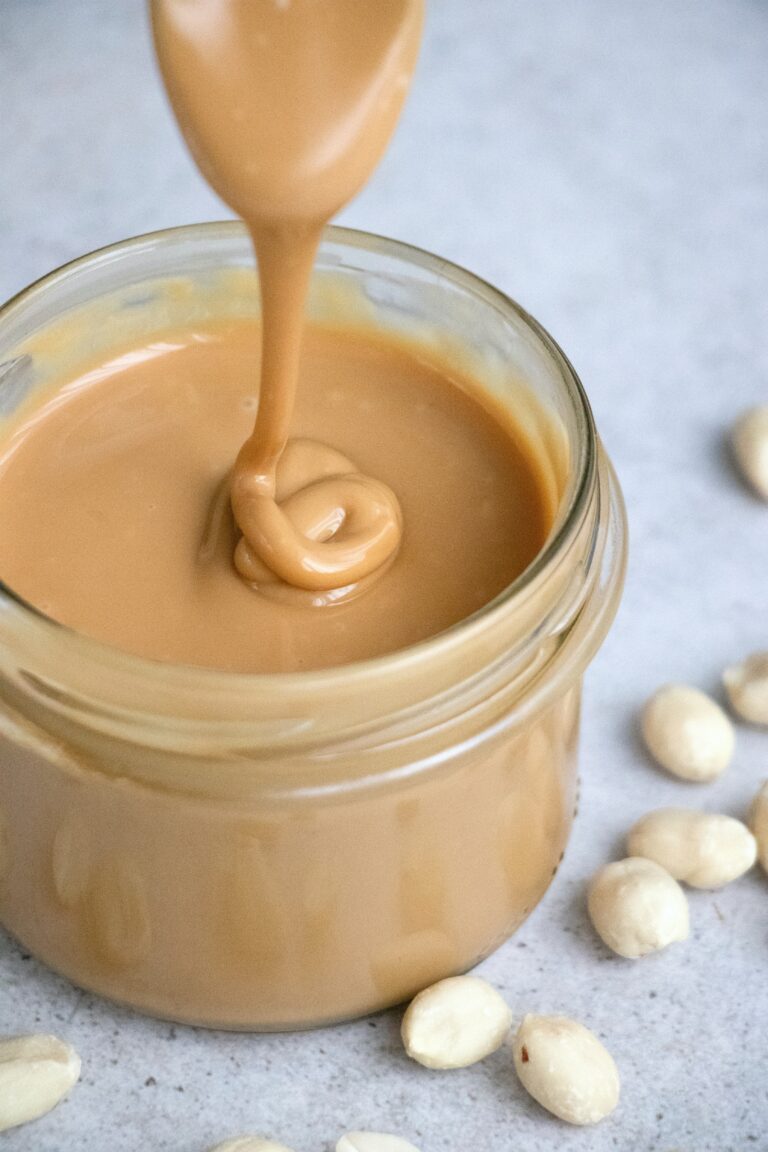 Blog
Is almond butter OK on keto? Almond butter and keto go together like ham and cheese!  Almonds are a 'staple' protein and
Read More »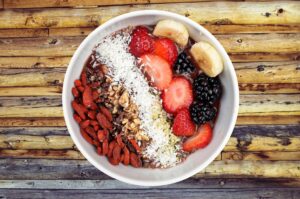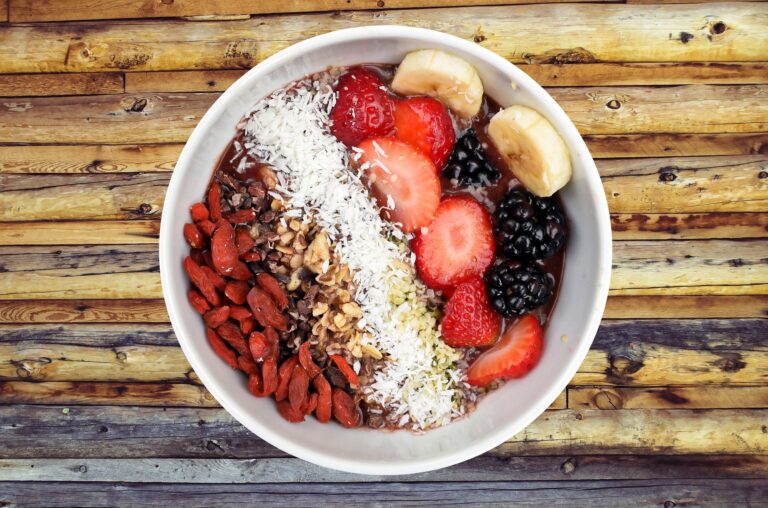 Blog
Before I start this post, I need to point out that nothing in this post is from a doctor. This post is
Read More »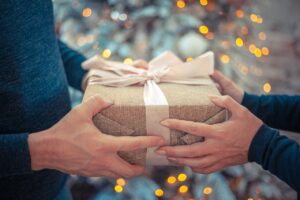 Blog
Keto dieters can be very tricky to shop for. The once easy chocolates or fruit basket are taboo for a keto lifestyle.
Read More »