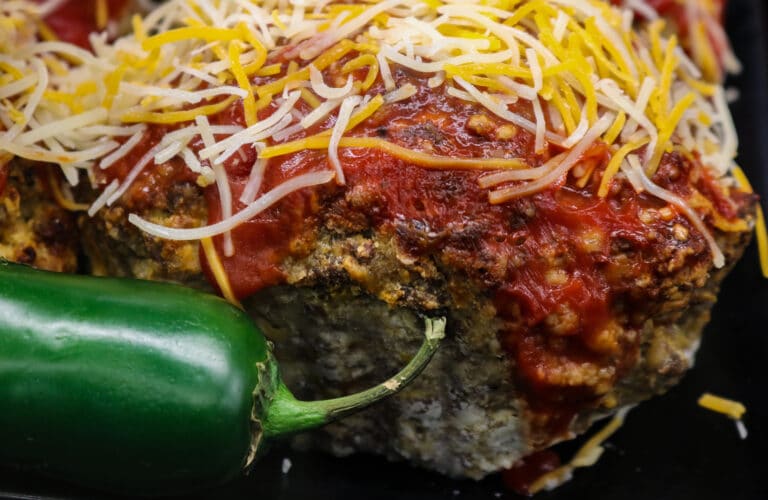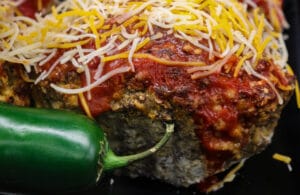 Dinner
So you like meatloaf? And you aren't sure if you can have it on keto? I get that. If you're like me,
Read More »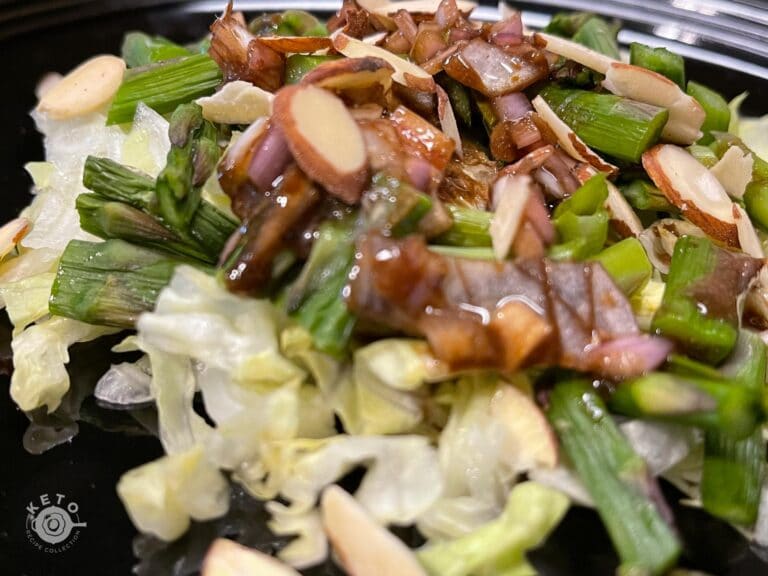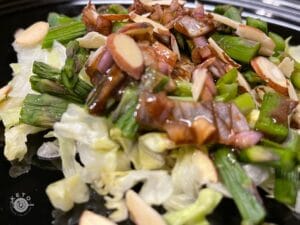 Salad
Keto Asparagus Salad with Slivered Almonds is such an easy side dish to make you'll be adding this to your menu a
Read More »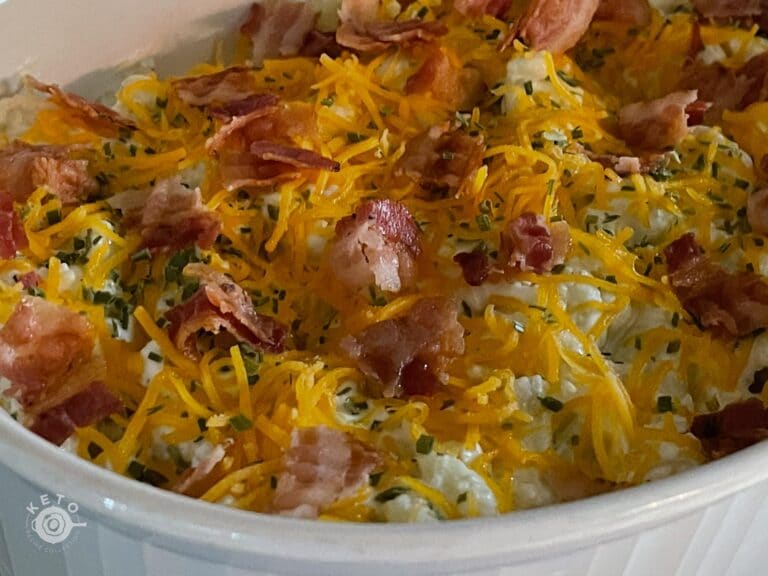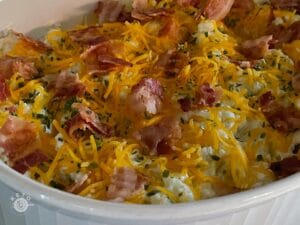 Side Dish
This easy Keto cauliflower casserole recipe is one of the best discoveries I've had since living the keto lifestyle! I never realized
Read More »
Breakfast
It seems keto breakfast recipes are hard to come by for some people because they are looking for something that doesn't involve eggs. We LOVE eggs though so never have a problem. One of our favorite go-to's is a keto omelet. There are so many options and they are a
Read More »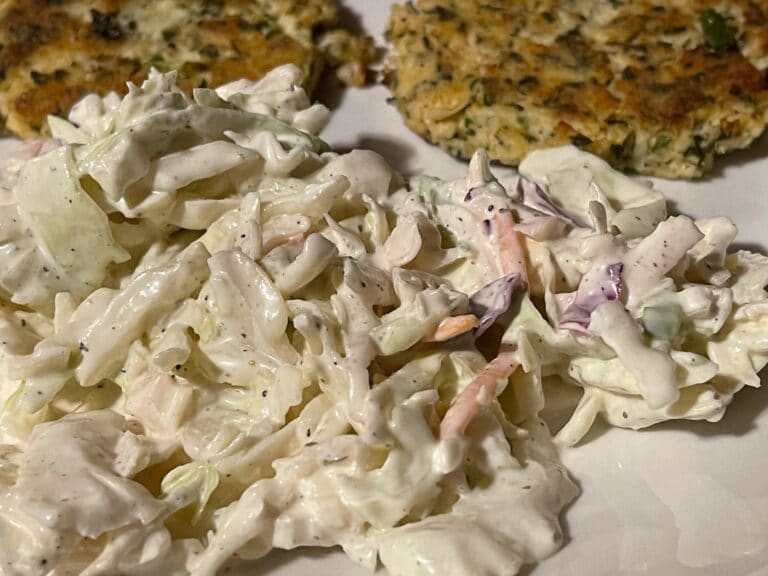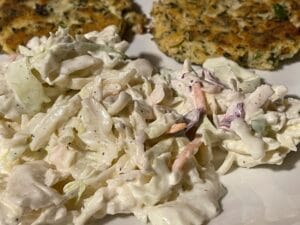 Side Dish
This keto coleslaw recipe gave me brownie points with my husband. You see, he is a coleslaw connoisseur. He's tried and critically
Read More »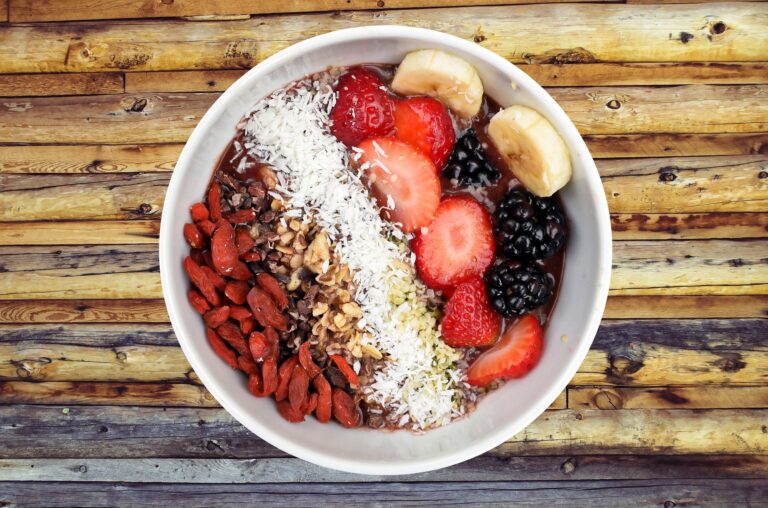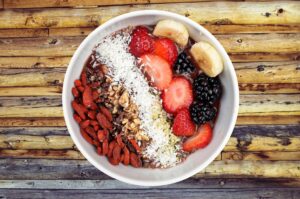 Blog
Before I start this post, I need to point out that nothing in this post is from a doctor. This post is
Read More »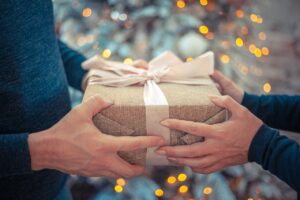 Blog
Keto dieters can be very tricky to shop for. The once easy chocolates or fruit basket are taboo for a keto lifestyle.
Read More »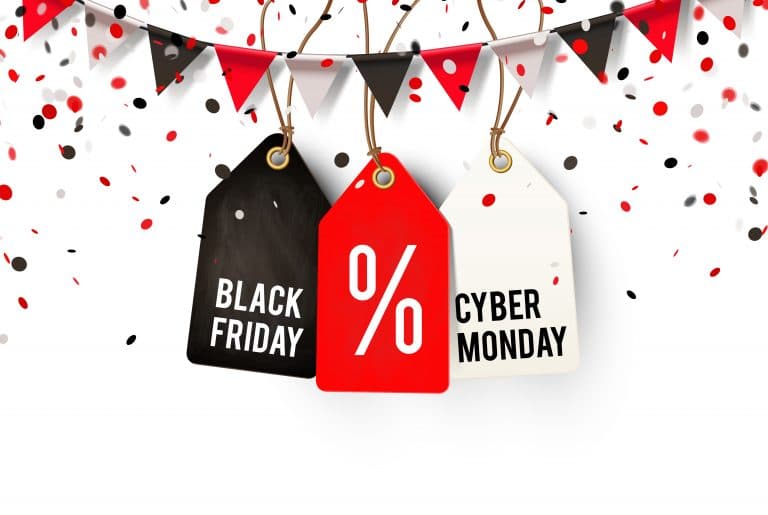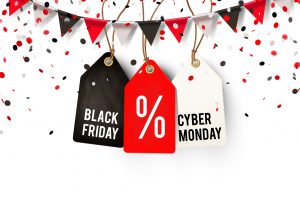 Blog
People on keto can be very tricky to shop for, especially around the holidays. Your old go-to options of candy and fruit
Read More »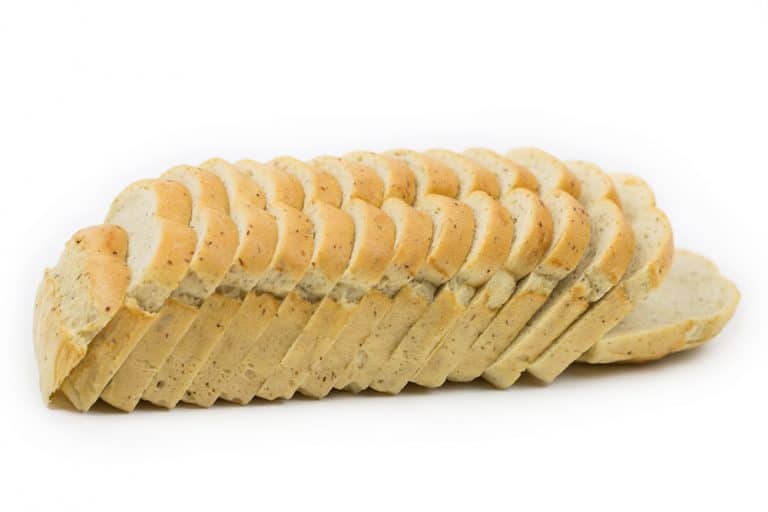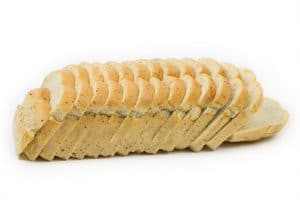 Blog
Thin Slim Foods Keto products make keto even easier! My husband LOVES Thin Slim bread. Of all the ones we've tried, this
Read More »