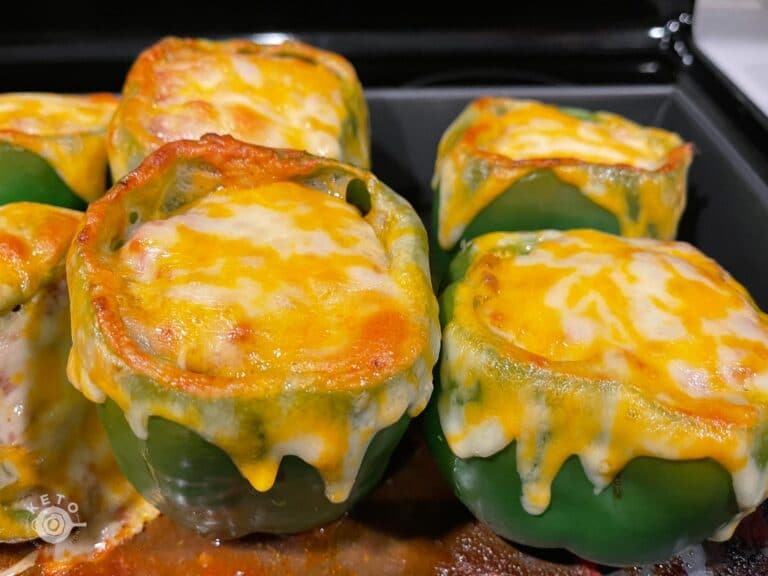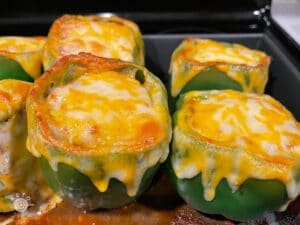 Dinner
Enjoy a hot, protein-packed meal with this keto stuffed bell pepper recipe that combines fresh vegetables, seasoned ground beef, and melted cheese
Read More »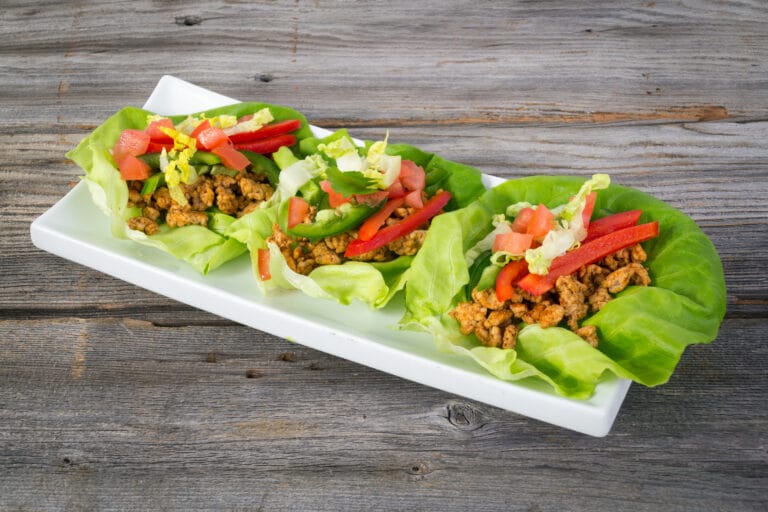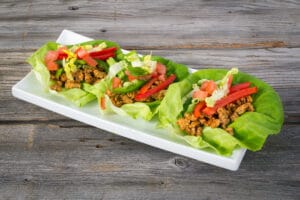 Lunch
Keto Taco Cups are basically keto lettuce wraps that changed my keto game! I don't know about you but I LOVE tacos!
Read More »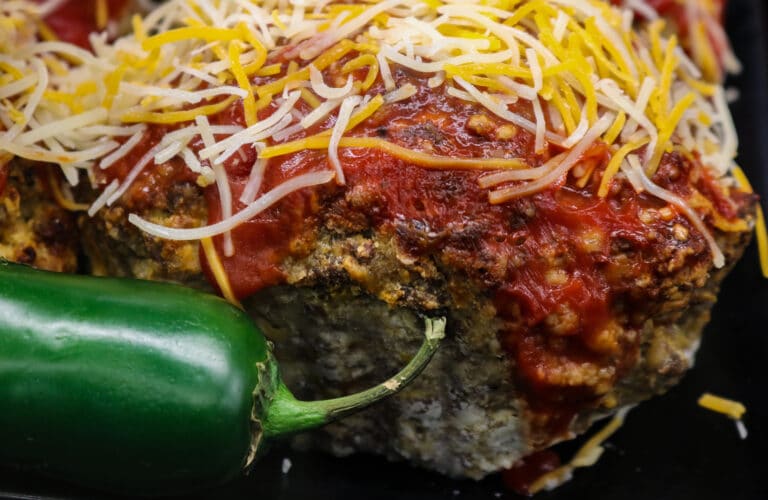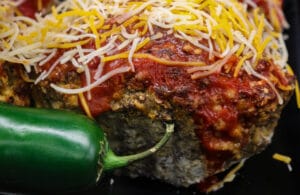 Dinner
So you like meatloaf? And you aren't sure if you can have it on keto? I get that. If you're like me,
Read More »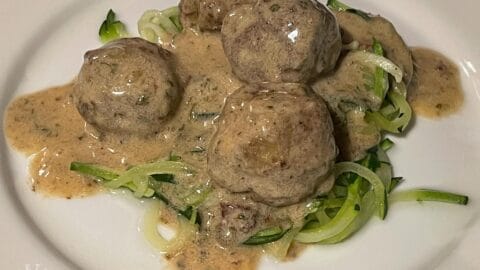 Dinner
Have you ever tried the IKEA Swedish meatballs? This keto Swedish meatball crockpot recipe is even better than the real thing in my opinion. And the best part is they are keto Swedish meatballs AND they are made in the crockpot to make it easy! The secret is in the
Read More »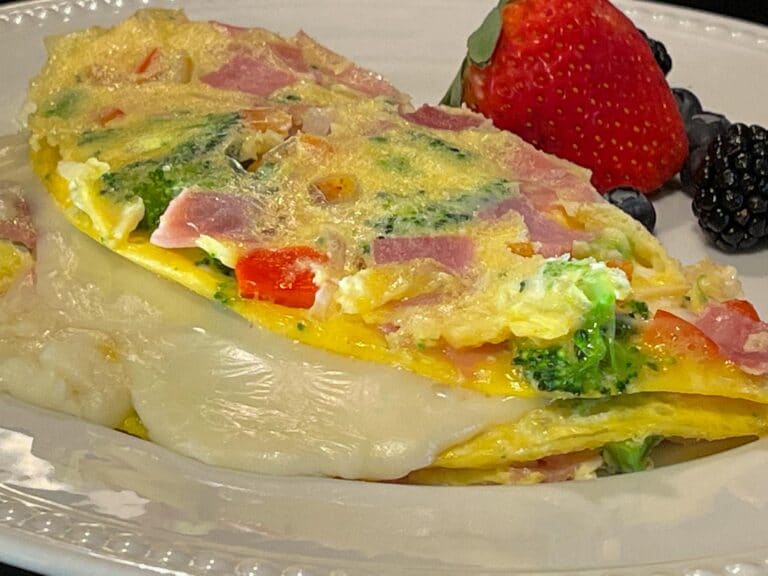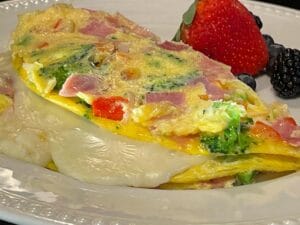 Breakfast
It seems keto breakfast recipes are hard to come by for some people because they are looking for something that doesn't involve
Read More »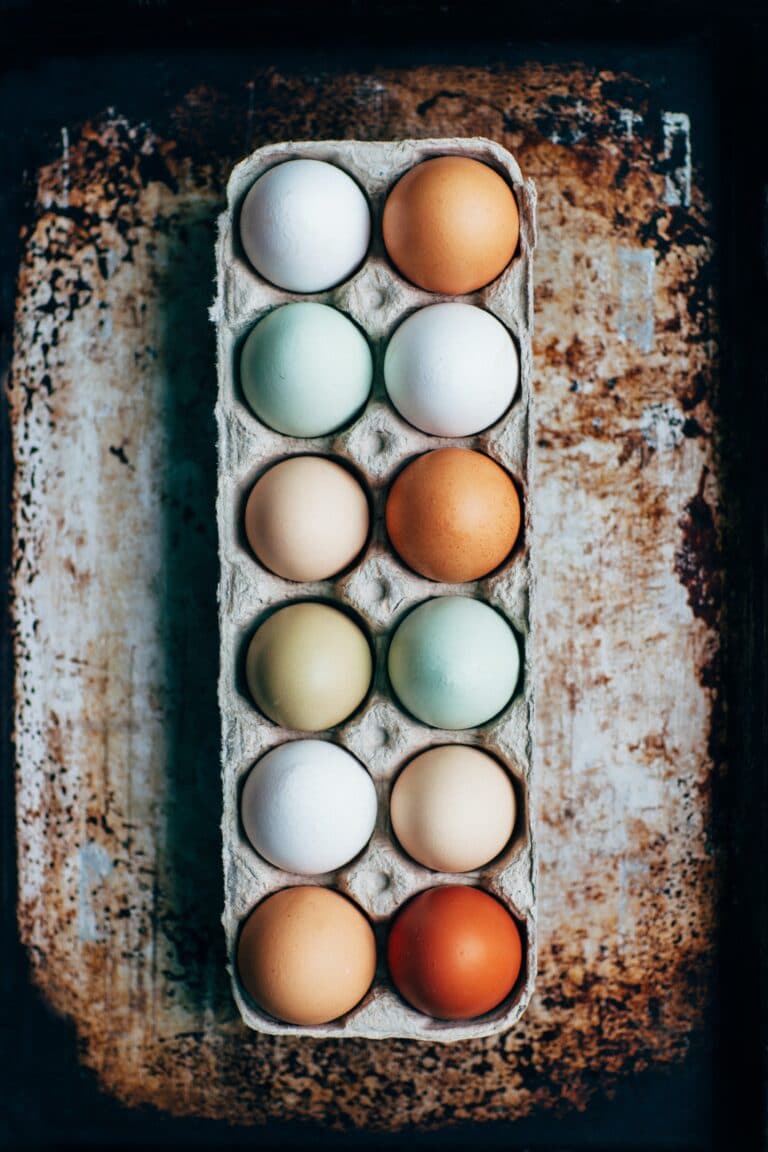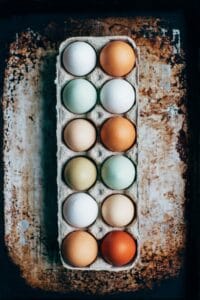 Blog
Eggs are essential in a low carb diet.  And they're one of the most popular foods in the world. Especially on keto.
Read More »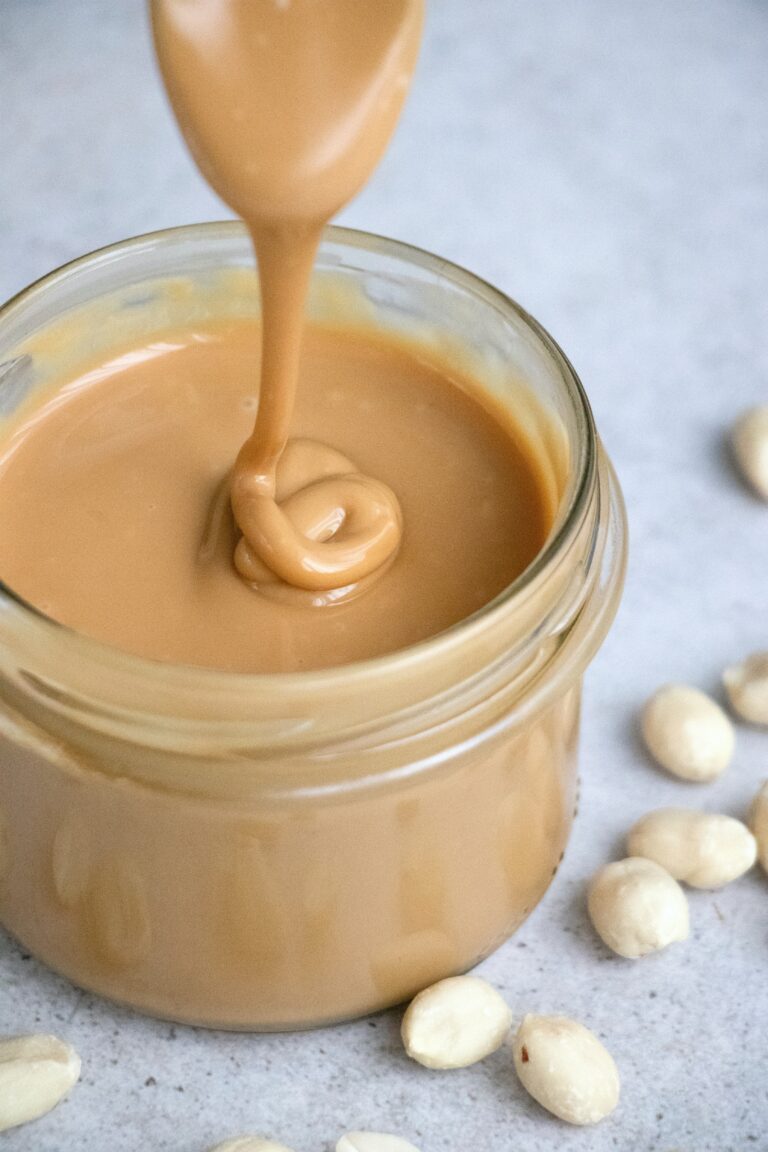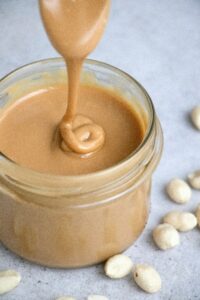 Blog
Is almond butter OK on keto? Almond butter and keto go together like ham and cheese!  Almonds are a 'staple' protein and
Read More »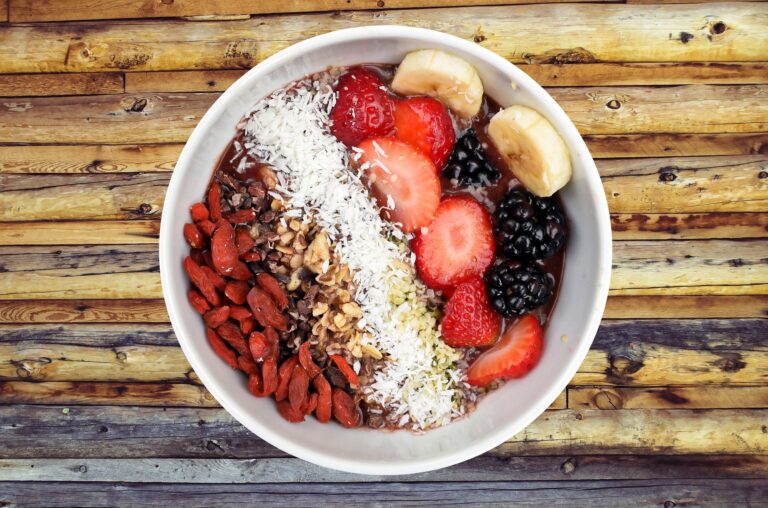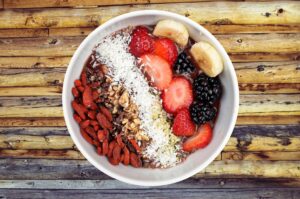 Blog
Before I start this post, I need to point out that nothing in this post is from a doctor. This post is
Read More »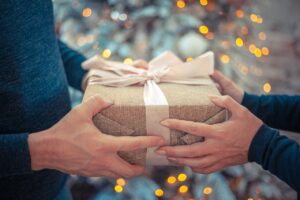 Blog
Keto dieters can be very tricky to shop for. The once easy chocolates or fruit basket are taboo for a keto lifestyle.
Read More »