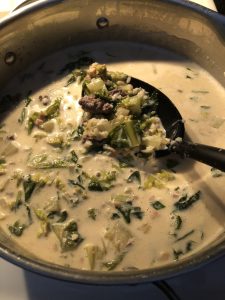 Dinner
Soup!  This Zuppa Toscana Soup with so delicious!  It uses sausage, bacon <GRIN>, cauliflower rice, cream, spinach.  Need I say more?  And
Read More »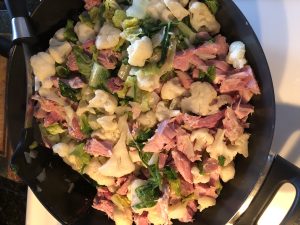 Dinner
This keto ham casserole checks all the boxes.  It uses leftover ham.  If you're doing keto, you probably have all the ingredients. 
Read More »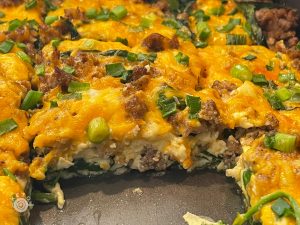 Breakfast
Breakfast is the most important part of the day and this Keto Breakfast Casserole with Sausage recipe puts a new twist on
Read More »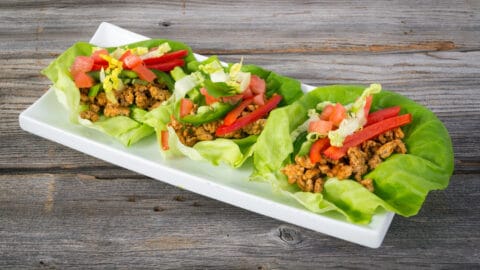 Lunch
Keto Taco Cups are basically keto lettuce wraps that changed my keto game! I don't know about you but I LOVE tacos! My family used to have these every Tuesday. Taco Tuesday, of course! But then when we started keto, we stopped that family tradition. Even with a low-carb wrap
Read More »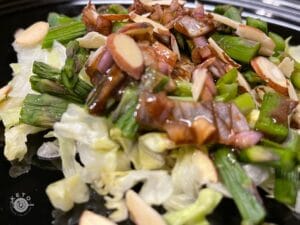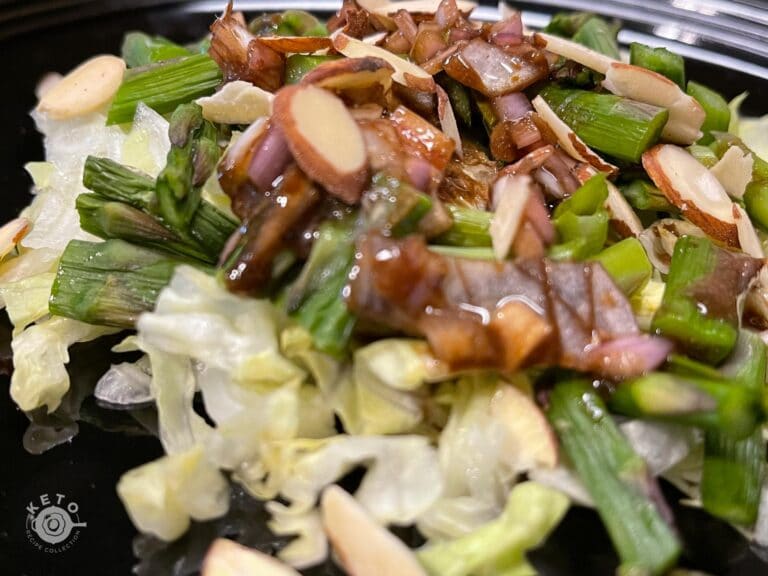 Salad
Keto Asparagus Salad with Slivered Almonds is such an easy side dish to make you'll be adding this to your menu a
Read More »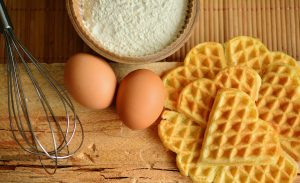 Blog
Our list of best keto gadgets is sure to save you time.  Also, these items will motivate you to stay the course
Read More »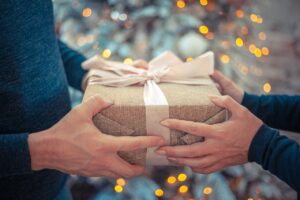 Blog
With this Keto Gift Guide, shopping for a dieter is a breeze!  Remember, the once easy chocolates or fruit basket are taboo
Read More »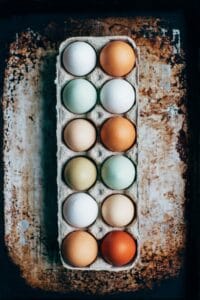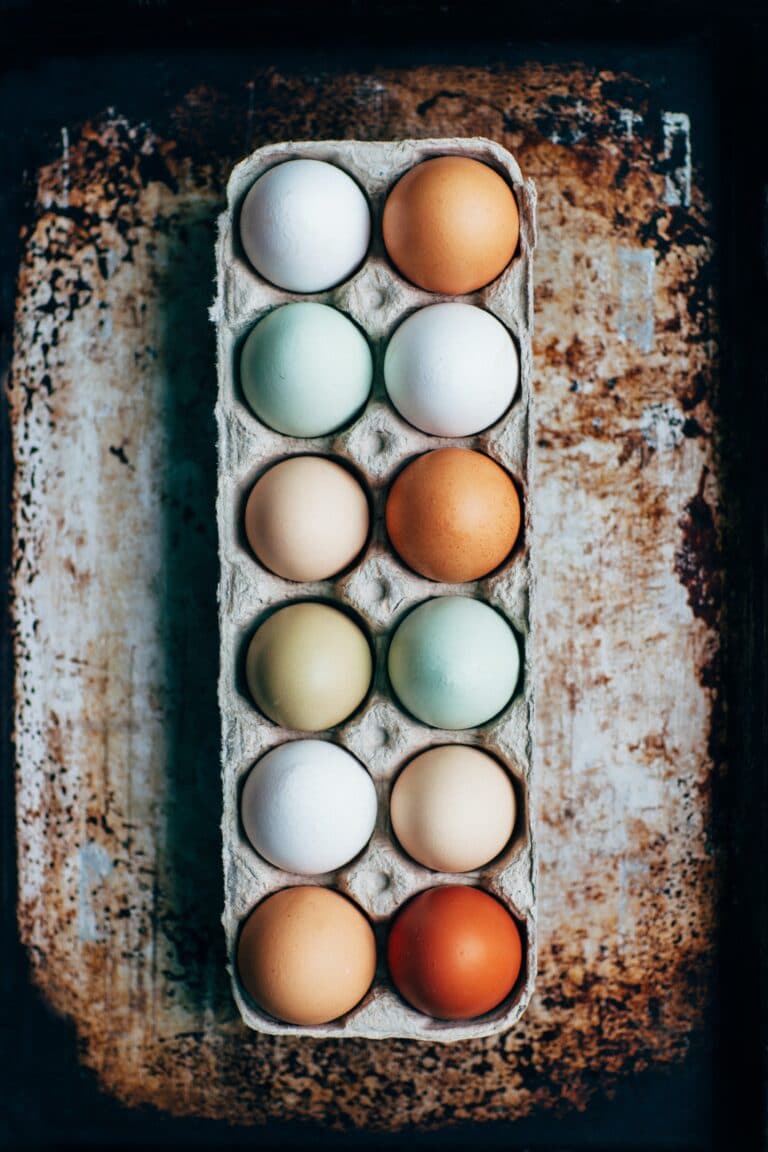 Blog
Eggs are essential in a low carb diet.  And they're one of the most popular foods in the world. Especially on keto.
Read More »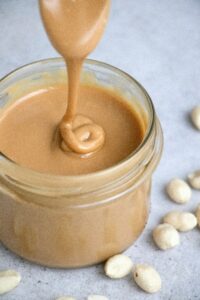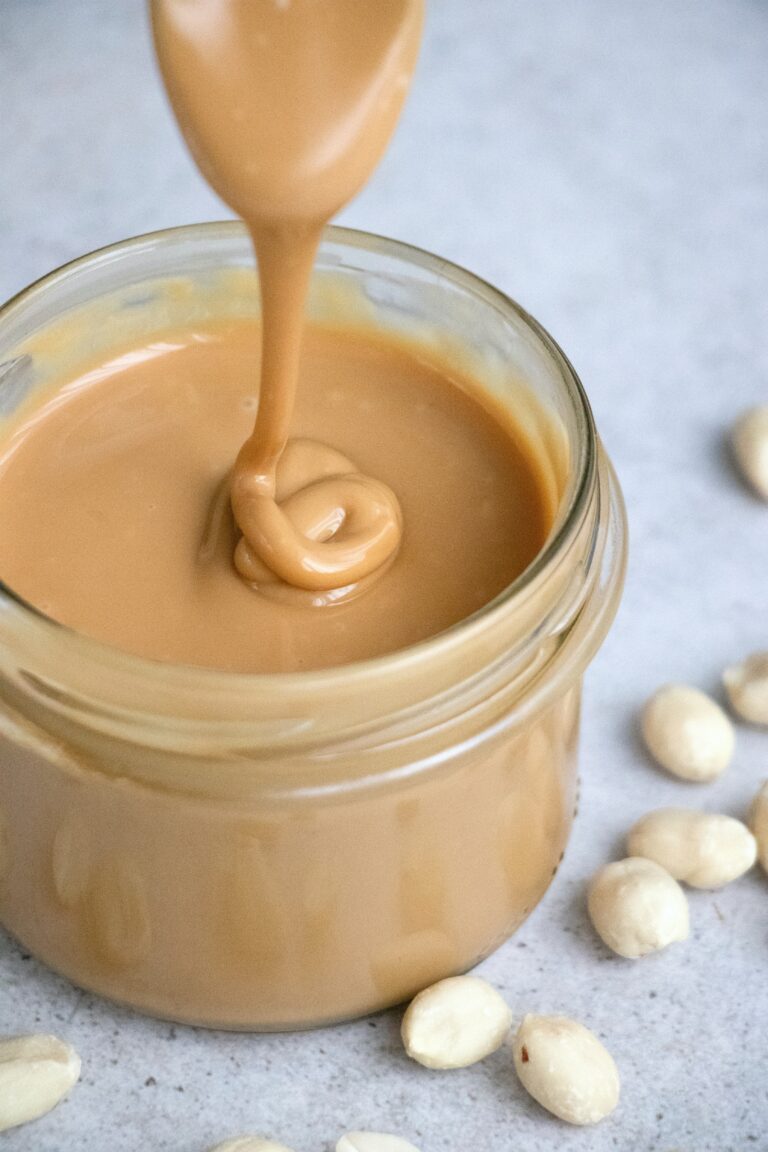 Blog
Is almond butter OK on keto? Almond butter and keto go together like ham and cheese!  Almonds are a 'staple' protein and
Read More »