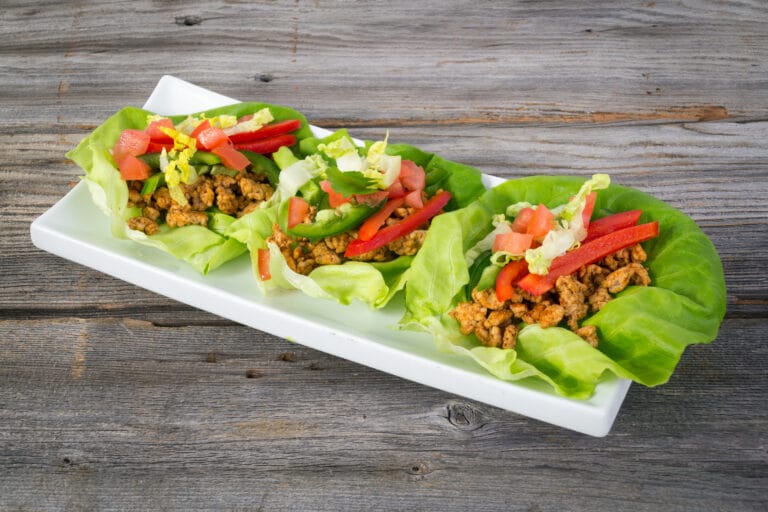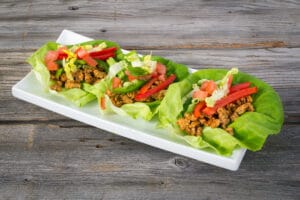 Lunch
Keto Taco Cups are basically keto lettuce wraps that changed my keto game! I don't know about you but I LOVE tacos!
Read More »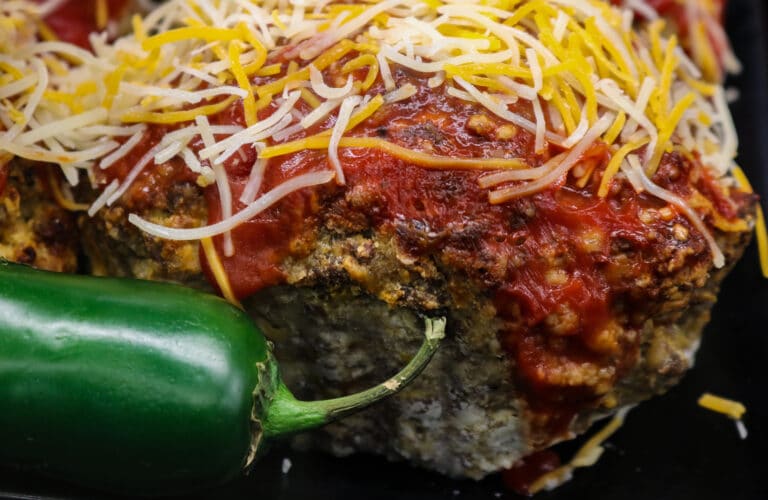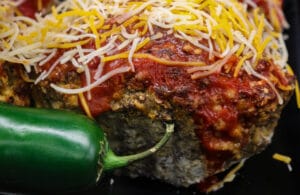 Dinner
So you like meatloaf? And you aren't sure if you can have it on keto? I get that. If you're like me,
Read More »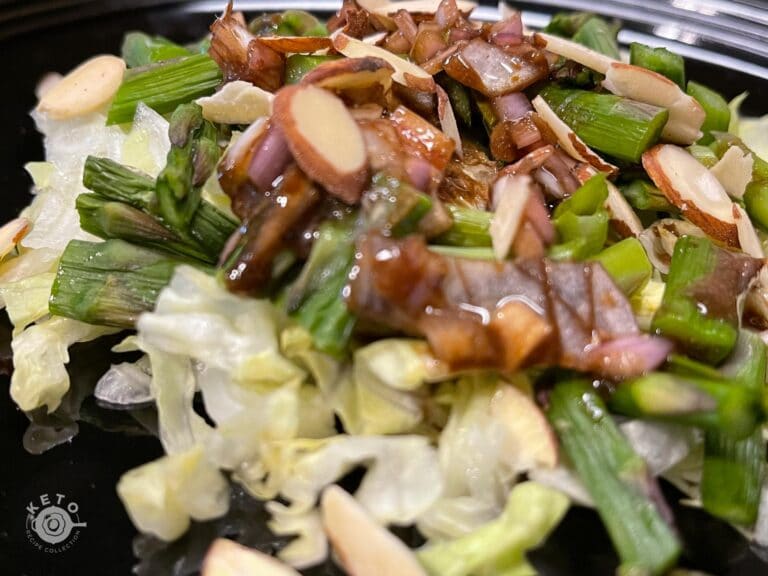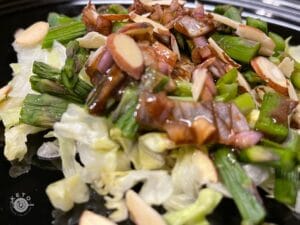 Salad
Keto Asparagus Salad with Slivered Almonds is such an easy side dish to make you'll be adding this to your menu a
Read More »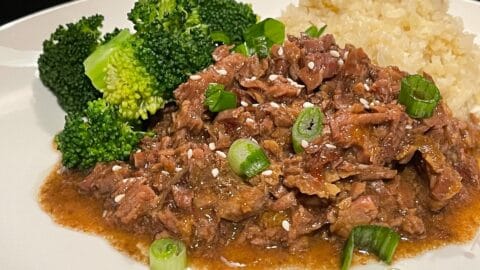 Dinner
This keto Mongolian Beef Crockpot recipe has been a saving grace for me. Overall I've been super happy with the keto diet but one thing I miss is eating out at all my favorite places like Chinese, Spanish, and Mexican restaurants. This recipe checks the boxes for a great keto Chinese
Read More »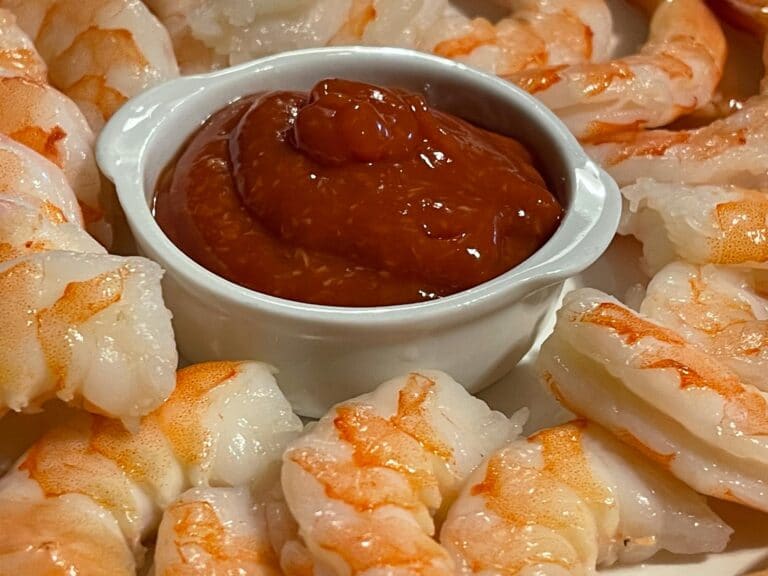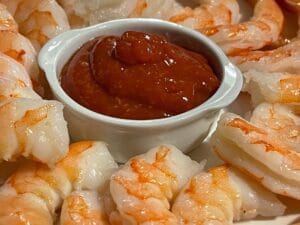 Side Dish
As I write this keto cocktail sauce recipe post, I'm actually eating shrimp cocktail. My husband just brought it in and I've
Read More »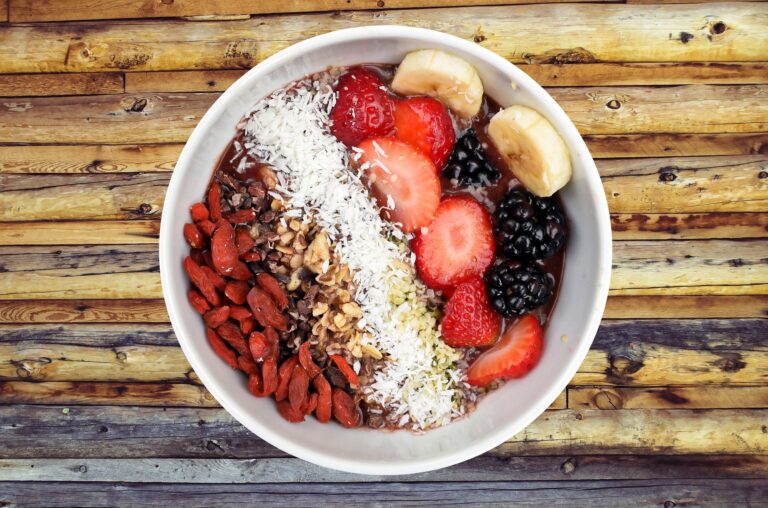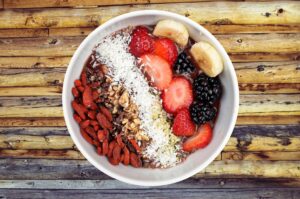 Blog
Before I start this post, I need to point out that nothing in this post is from a doctor. This post is
Read More »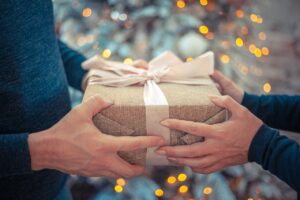 Blog
Keto dieters can be very tricky to shop for. The once easy chocolates or fruit basket are taboo for a keto lifestyle.
Read More »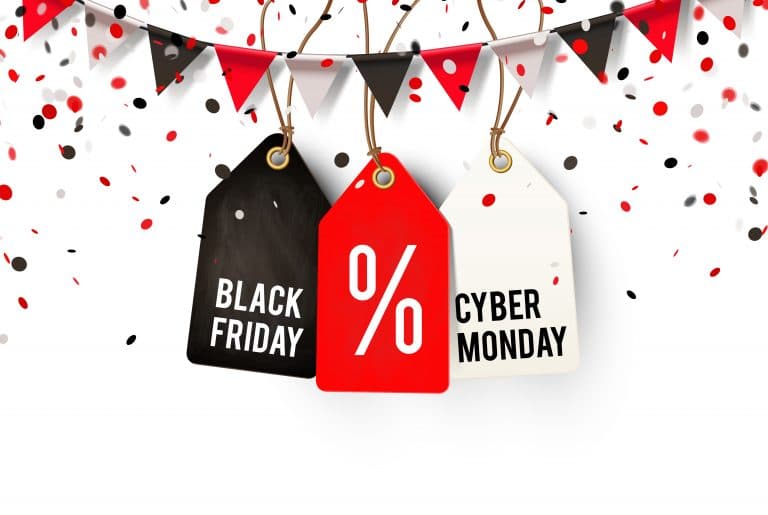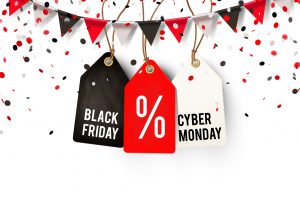 Blog
People on keto can be very tricky to shop for, especially around the holidays. Your old go-to options of candy and fruit
Read More »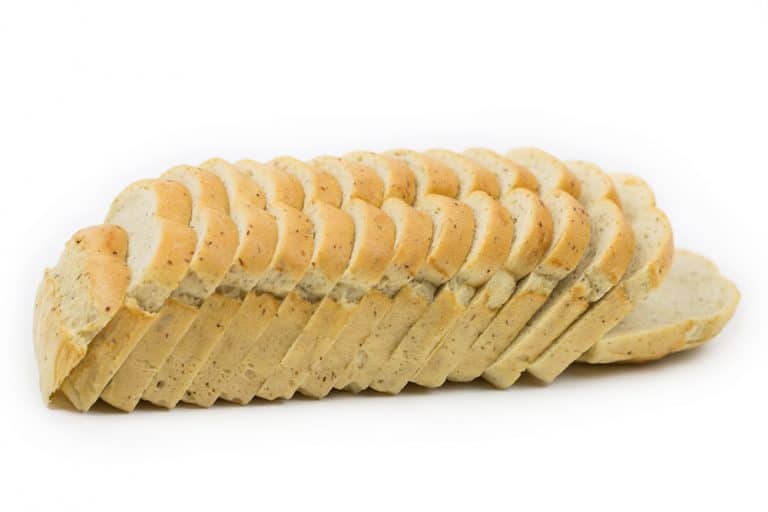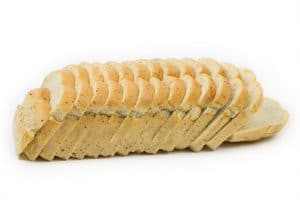 Blog
Thin Slim Foods Keto products make keto even easier! My husband LOVES Thin Slim bread. Of all the ones we've tried, this
Read More »