Are you in search of keto bread that tastes good? Are you having a hard time not eating the foods you love? Giving up bread and other foods can be frustrating if you don't know what companies make the best products to fit your dietary needs. Finding products for the keto diet that taste delicious and following the guidelines can be difficult at times. We have found 5 fantastic companies that make delicious keto bread, pizza crusts, muffins, wraps, and more! You will be in low-carb heaven in no time!
Are you craving a mouth-watering pizza but want to stay keto-friendly? KBosh makes crusts that are made simply, with low-carb ingredients, and they are absolutely delicious! Make a keto pizza night the best night of the week, with choices of cauliflower, zucchini, spinach, broccoli based crusts, and more! You will be enjoying and eating healthy without even thinking about it!
You can even make dessert pizzas! KBosh also provides recipes such as "The Classic Dessert Fruit Pizza on Chocolate Zucchini Crust." This scrumptious option will leave you wanting more, and you will feel like you had a cheat meal without giving in to other temptations!
KBosh's crusts can also be used to make other options for more keto-friendly meals. The crust can be used as a wrap or baked into chips! You can try making "Mexi Keto Chips" for a great appetizer with dinner tonight!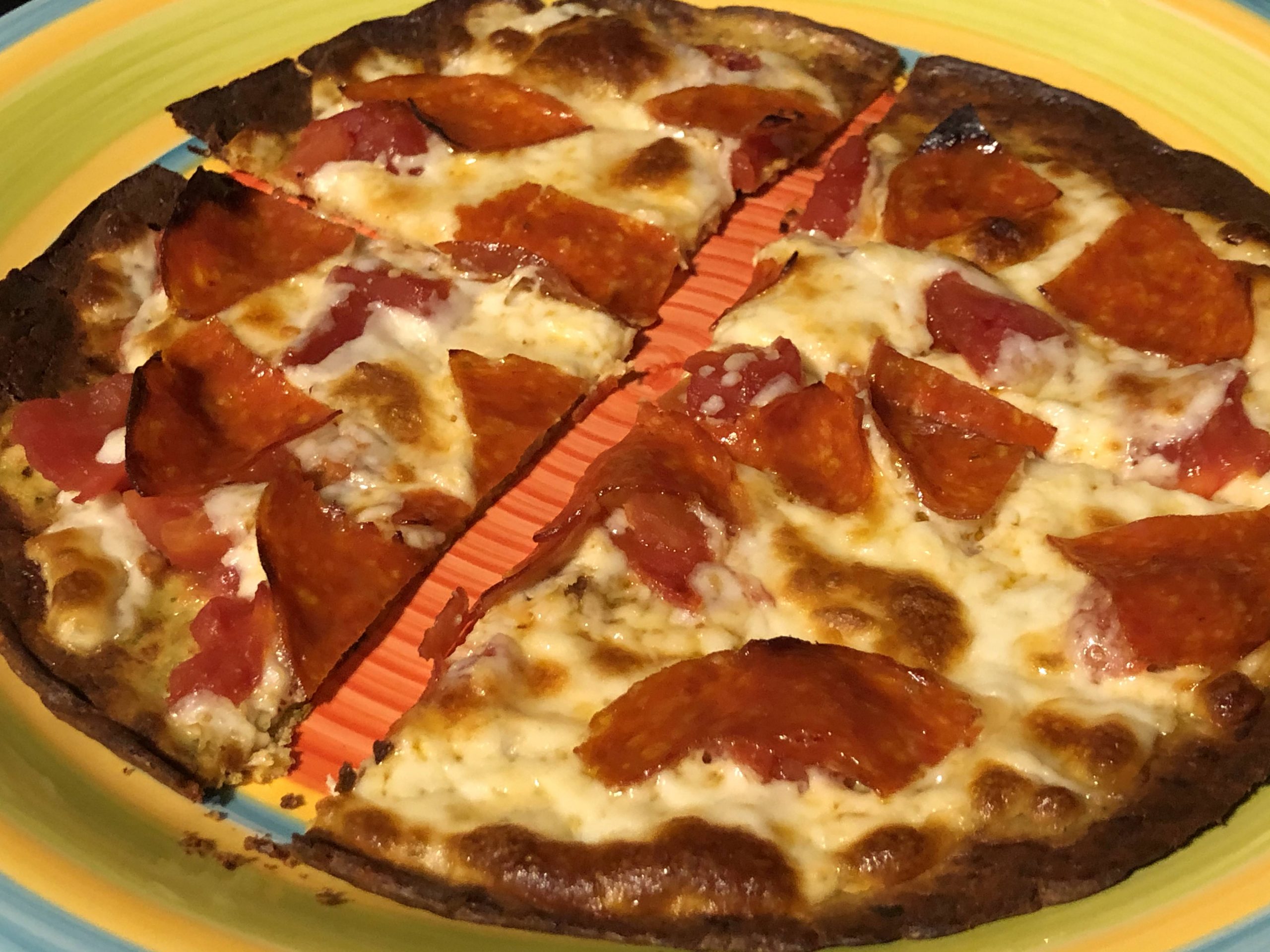 Are you dreaming of eating carbs and other foods you don't normally associate with dieting? ThinSlimFoods makes low-carb bread and buns that provide options for keto-based meals and snacks. Low-carb bagels, bread, and buns are available in flavors such as plain, everything, and cinnamon and are great for so many meal options, and they taste so good! You can make the french toast you have been dreaming about with their recipe for "Pumpkin Spice Low-carb French Toat Sticks." and enjoy breakfast while still participating in your healthy lifestyle. You have a choice of low-carb pizza and pasta as well! Pasta night on a diet sounds like a great choice when it's guilt-free!
Are you thinking about dessert now that dinner is over? Try low-carb dessert choices that are keto-ready with ThinSlimFoods! You will be able to choose from cakes, cookies, muffins, squares, and chips! Plan to have your favorite healthy snack and enjoy it while staying on track with your goals.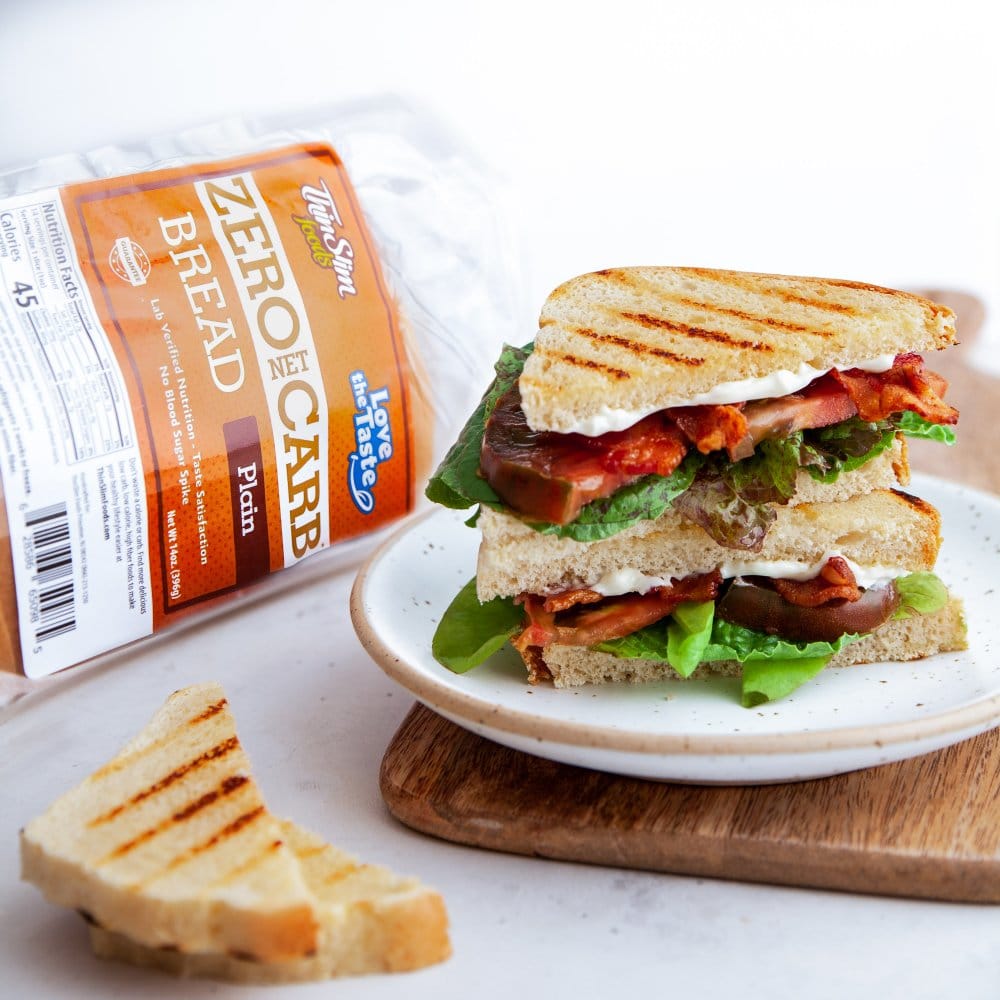 Smart Baking Company has great options for you if you're looking for more tasty bread and muffins that are low-carb and keto-ready. You will be able to enjoy chocolate chip, pumpkin spice, banana-nut, and apple cinnamon muffins. They also have smart cakes and buns in various flavors that you can enjoy without the guilt! Smart Baking Company also has an online cookbook that is free and available for you to explore new options to try with these delicious foods! When you visit, make sure to use code: KRC10 at checkout to save 10% on your order!
Craving something delicious for dinner, but you want to stay gluten-free and stick to keto? Smart Baking Company also has recipes on their website to give you great ideas for various occasions, or even a quick weeknight meal! How about meatball sandwiches for dinner? Sounds amazing, but not gluten-free or keto-ready! With Smart Baking Companie's SmartBun rolls, you will be able to enjoy your dinner knowing you are making the best choice for yourself and enjoying every bite!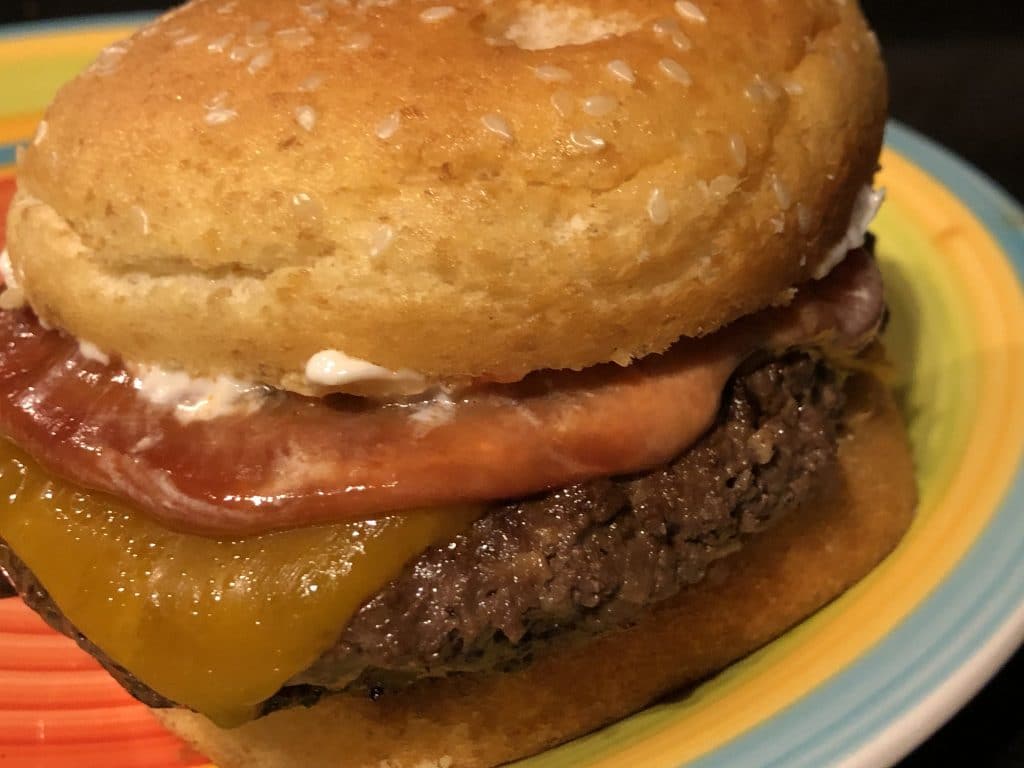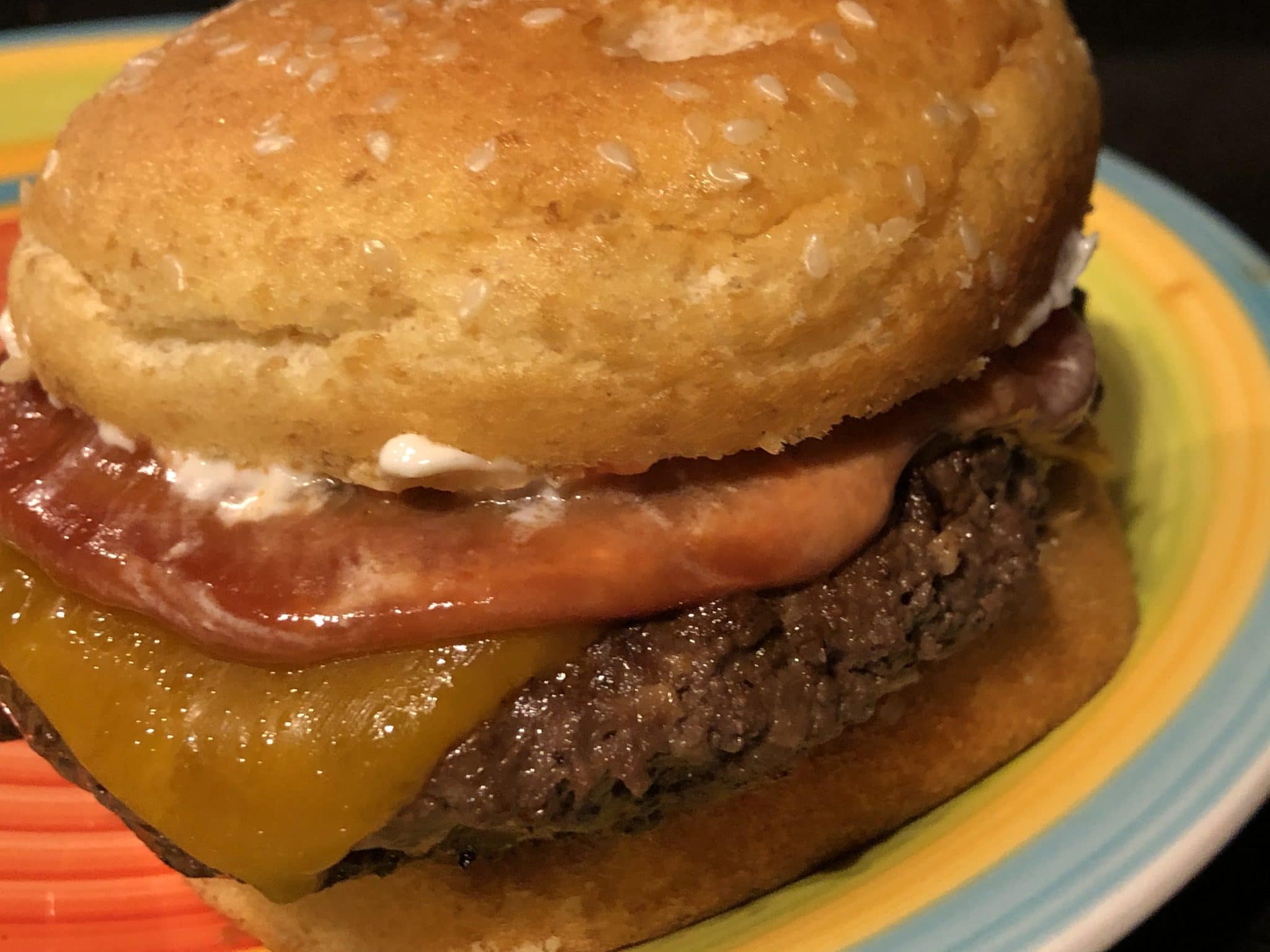 Thinking about granola for breakfast, but need a low-carb keto option? Julian Bakery makes delicious foods that are all grain-free, gluten-free, and non-GMO. You can enjoy food from their large variety of products that are paleo, keto, vegan, low-carb, dairy-free, and organic. Julian Bakery also has recipe options in their blog to help you decide what you want to eat with their products to make them even better! Do you want eggs for breakfast? Try Eggs with red onion and tomato on their paleo bread; it's a delicious keto-friendly option that will leave you feeling satisfied.
Julian Bakery has even more options to choose from if you are looking for variety in your diet. You can choose from bread, wraps, protein supplements, oil sprays for cooking, even peanut butter! All of your low-carb options, with the extras you need to keep cooking and eating the way you want to! If you love chocolate and granola, Julian Bakery's recipe for Keto Granola Bark might be the right choice for you to snack on and enjoy!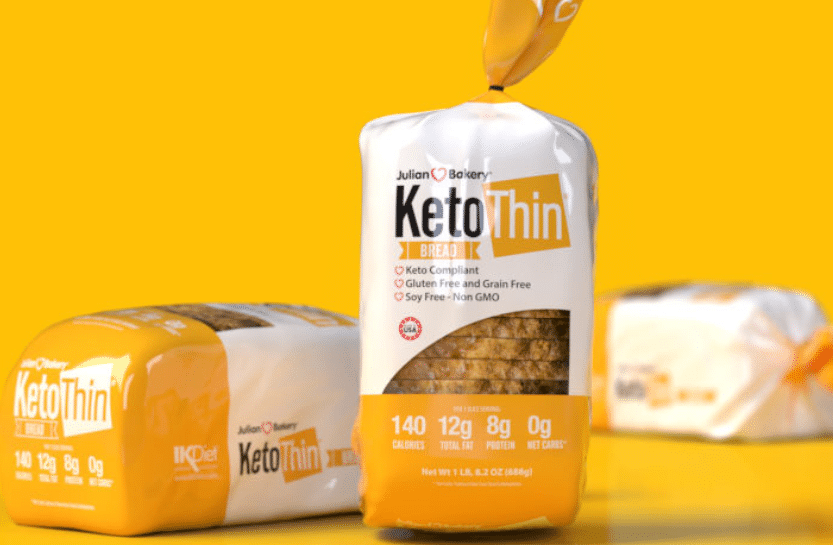 Have you been thinking about what snacks you can eat while sticking to keto? Kiss My Keto has gummies, protein bars, cookies, and more! If you are planning a meal, they have bread, pasta, and granola along with an extensive blog of recipes you can use when you cook with and eat their foods! Their keto noodles are a great way to get your pasta fix without getting off track! Use code: KRC10 at checkout to save 10% on your order by clicking here!
With the use of wonderful keto foods and the recipes provided by these companies, you can enjoy your meals and snack options without losing track of your health goals. It is not always easy to stick to a strict diet, but with the right resources, it is not only possible to stick with it, but you can savor the foods you are eating!