With this Keto Gift Guide, shopping for a dieter is a breeze!  Remember, the once easy chocolates or fruit basket are taboo for a keto lifestyle. So what do you buy for someone on keto? Lucky you!  You've found our Keto Gift Guide to make it easy for you. We've taken some of our best gadgets and goodies and put them in this list for you. The perfect gift idea for keto awaits you. Happy shopping
Here Are Some of Our Favorite Keto Food Manufacturers
Of course, at the top of our Keto Gift Guide is gift cards!  One size fits ALL!  A gift card to try one of these amazing keto friendly stores would be the perfect gift for someone on keto! 
Kiss My Keto | Kiss My Keto offers Keto-certified foods that taste just like the real thing – without the sugar and carbs! 
Smart Baking Co | They believe you shouldn't have to choose between healthy and delicious. It shouldn't matter if you're gluten-free, diabetic, on a keto diet, eating for weight loss, or just trying to be more mindful—there should be a snack food for you.
KBosh Foods | Delicious, Low Carb, Keto-Friendly Crusts. The best keto crusts for pizza and much more — with just 3g in total carbs and unbeatable flavor, no matter what you're in the mood for, there's a KBosh crust for everyone.
Julian Bakery | Julian Bakery was founded upon the premise that they could make healthier breads for everybody. Now, it has become one of the foremost leaders in advancing the Paleo, gluten-free, low-carb, and keto movements.
Thin Slim Foods | 1/2 the calories and 1/10th the net carbs of even most diet foods their keto food options are delicious!
Keto Kitchen Gadgets
Keto is a lot of fun. You get to try new recipes and eat foods you've been avoiding for years! But it takes PLANNING. Gone are the days when you can pull into a gas station and grab a bag of chips and a candy bar. Here are our top tools that make our keto journey easier.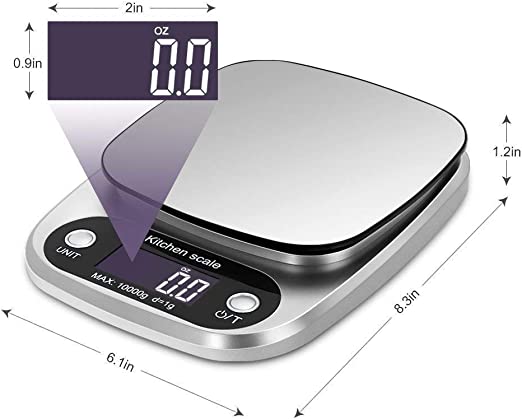 Portable Food Scale
Top Keto Gadget: Our food scale, hands down, has been the game-changer for us. We are able to prepare our meals faster using a scale for food instead of measuring cups and spoon. PLUS there is less mess and dirty dishes when you use a food scale!   There are so many to choose from but this food scale is our top pick! Currently listed for $18.99 through Amazon, it's the perfect gift. In fact, I bought one for my sister as soon as I tried mine.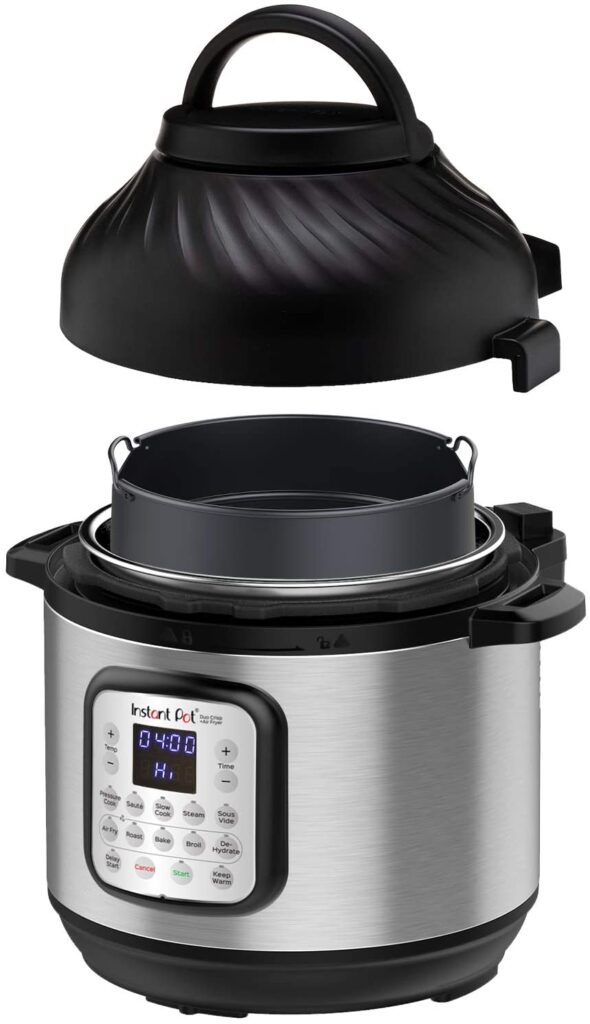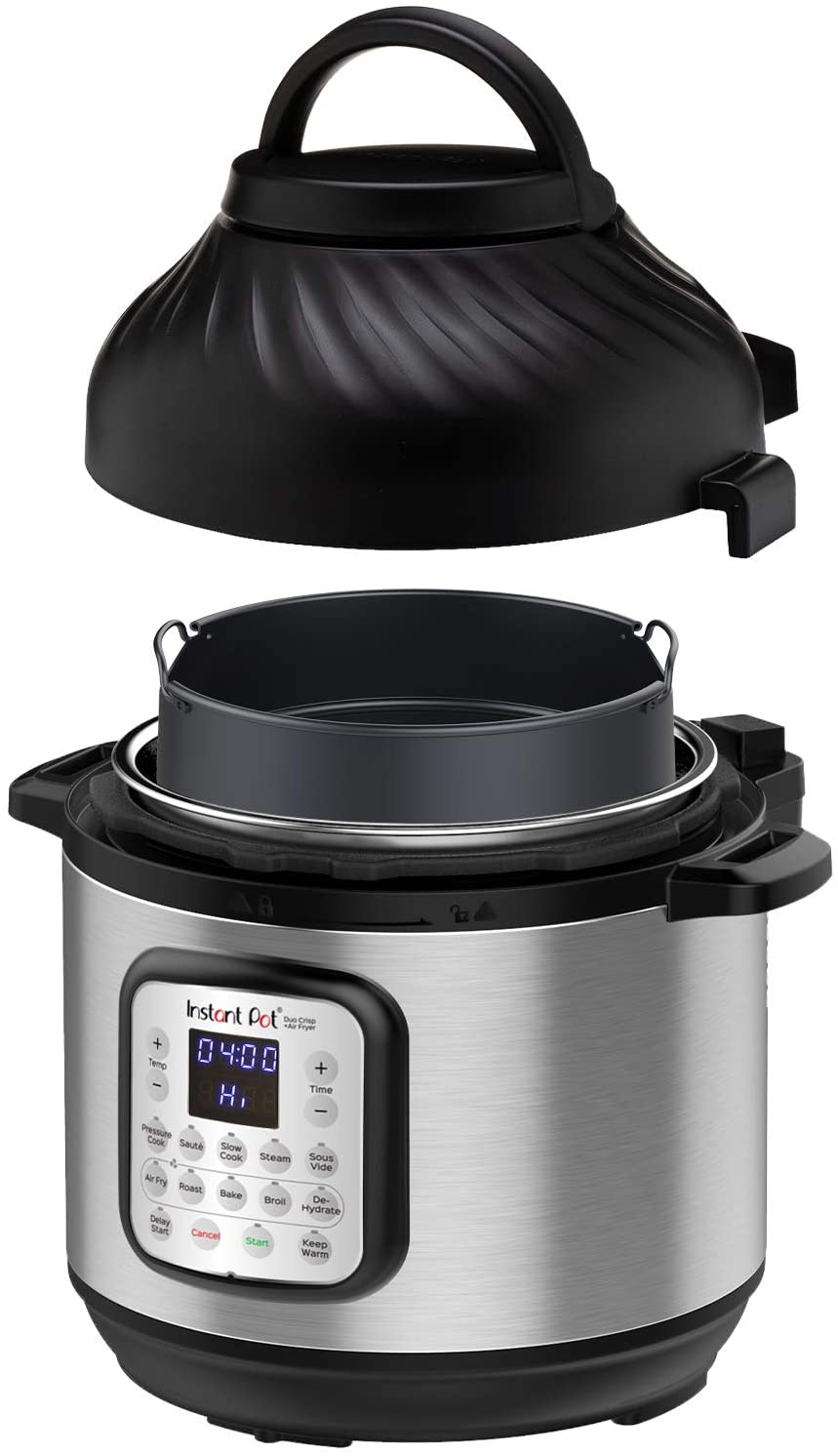 Instant Pot Duo Crisp Pressure Cooker 11 in 1, 8 Qt
$179.99 On sale $129.99
There are so many different types of Instant Pots out there. A variety of features and brands exist but I like the one with all the bells and whistles! It took me a long time to purchase an instant pot because I already own a crockpot, an electric roaster, etc but I LOVE the idea of cooking FAST in this busy world. The Instant Pot Duo Crisp Pressure Cooker 11 in 1 is worth every penny!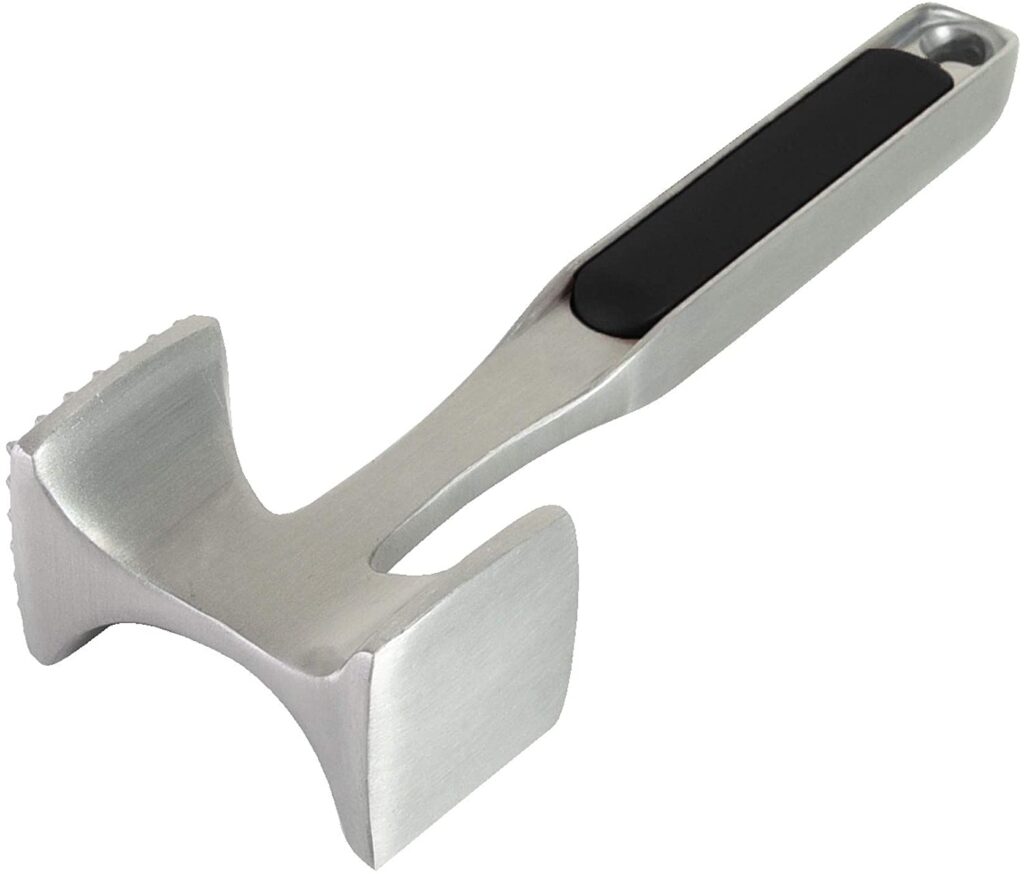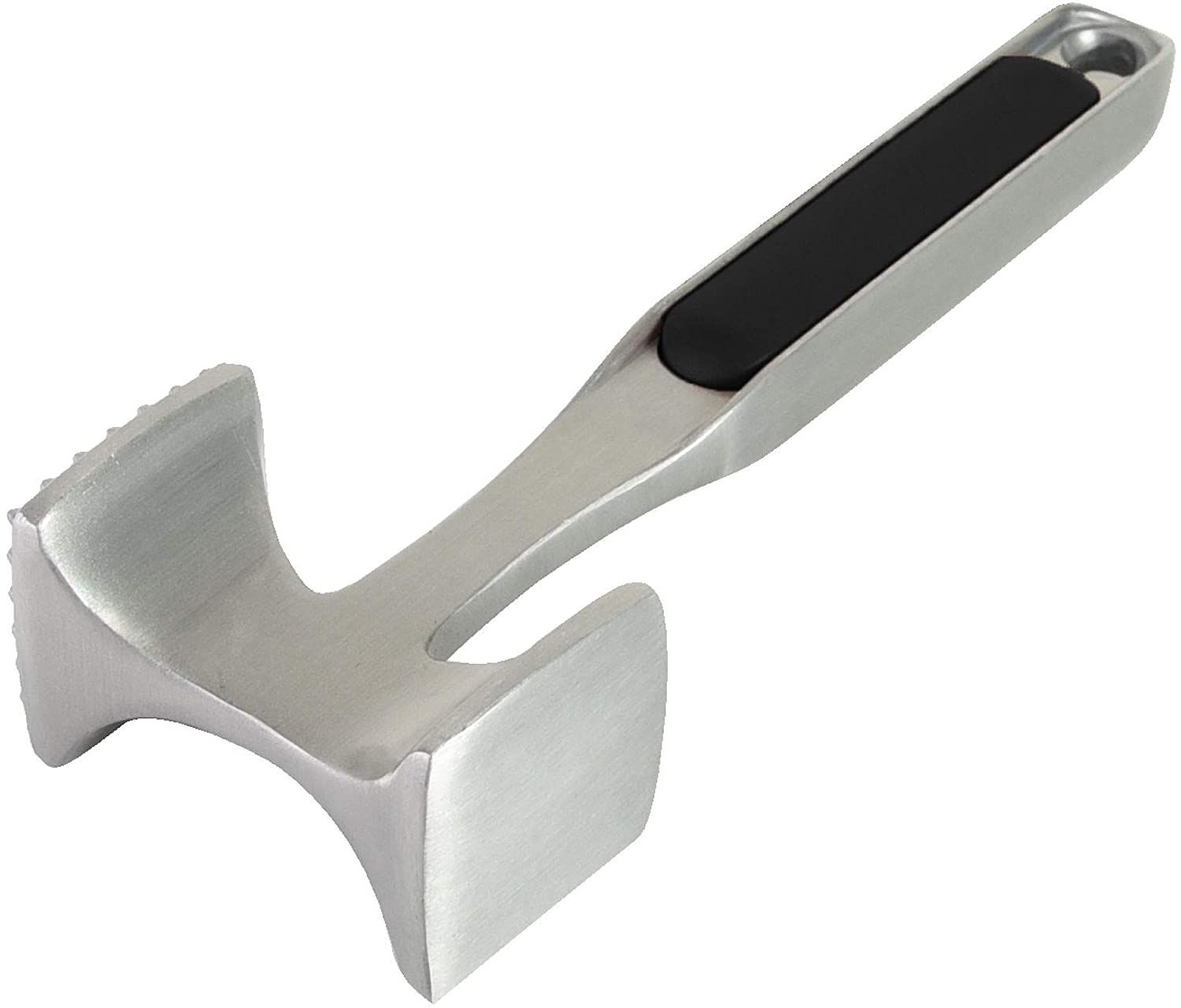 KitchenAid Gourmet Meat Tenderizer
$14.99
Many dishes with keto require tenderizing or thinning out pieces of chicken or beef. This KitchenAid Gourmet Meat Tenderizer is the perfect option! Easy to clean, dishwasher safe, and double side for tenderizing or flattening.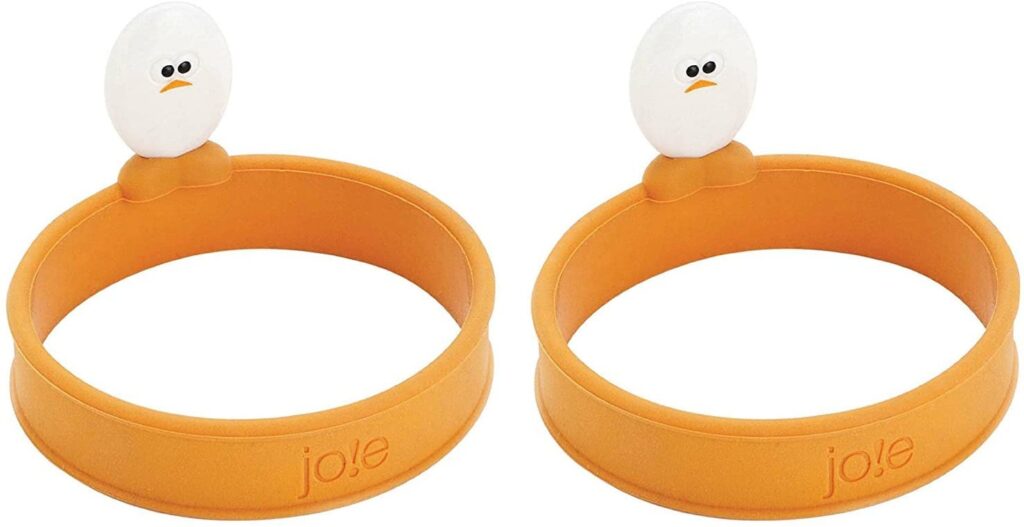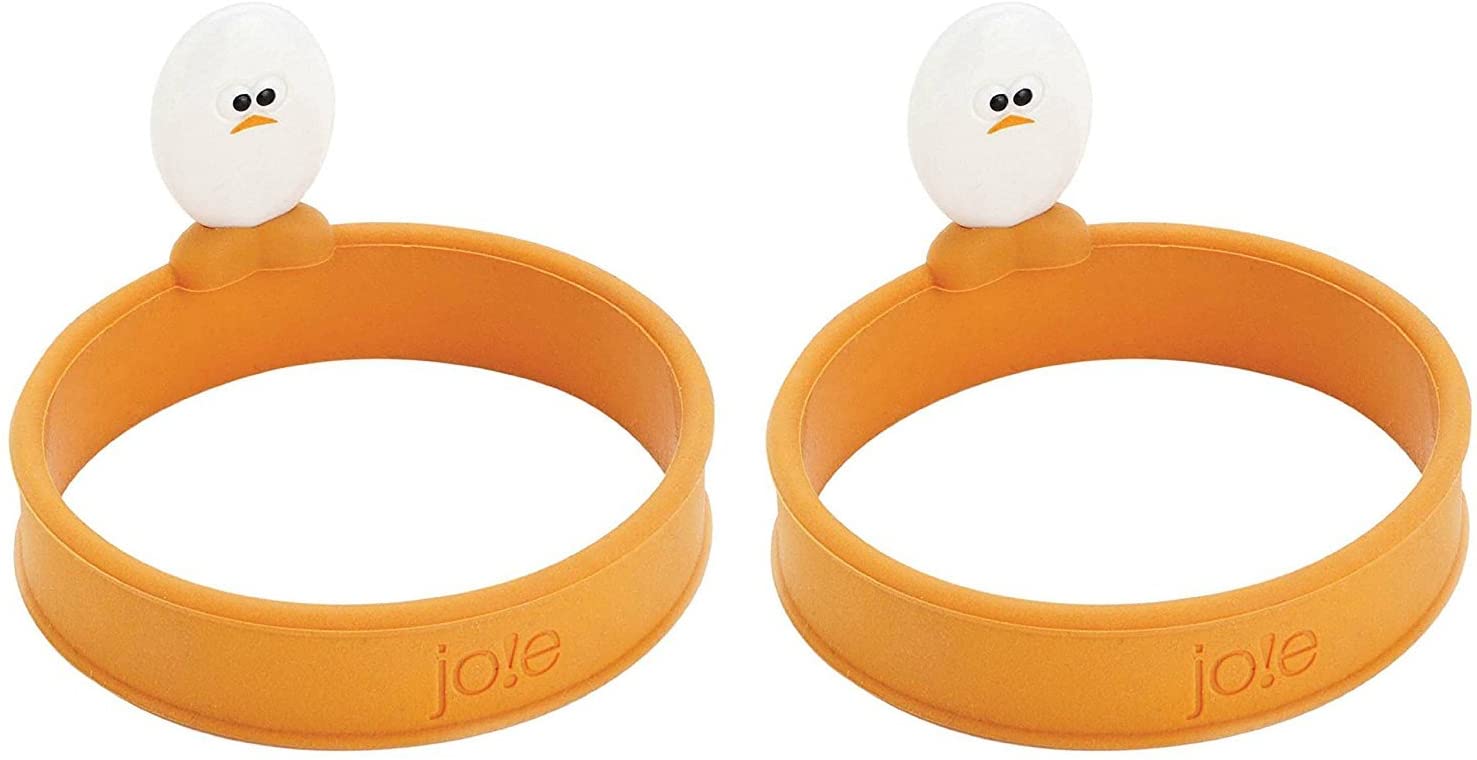 Silicone Egg Rings
$6-$10
Silicone egg rings are a necessity for keto cooks. We use ours daily for recipes like breakfast sammies and our yummy Keto Cheesy Cauliflower Hash Browns. The silicone makes them easier to clean. Make sure to get at least 4 rings for those that are doing keto with a partner!
Want to Purchase Keto Food Products Instead?
A Keto Gift Guide wouldn't be complete without food, right?  Right!  Below are our favorite products from each of the Keto Food Manufacturers we purchase from. So many keto lovers are hesitant when purchasing foods they have never tried. It's not that they don't want to. It's that it's hard to venture out beyond the norm. These food items make the perfect gift for a keto lover! Also many offer gift cards.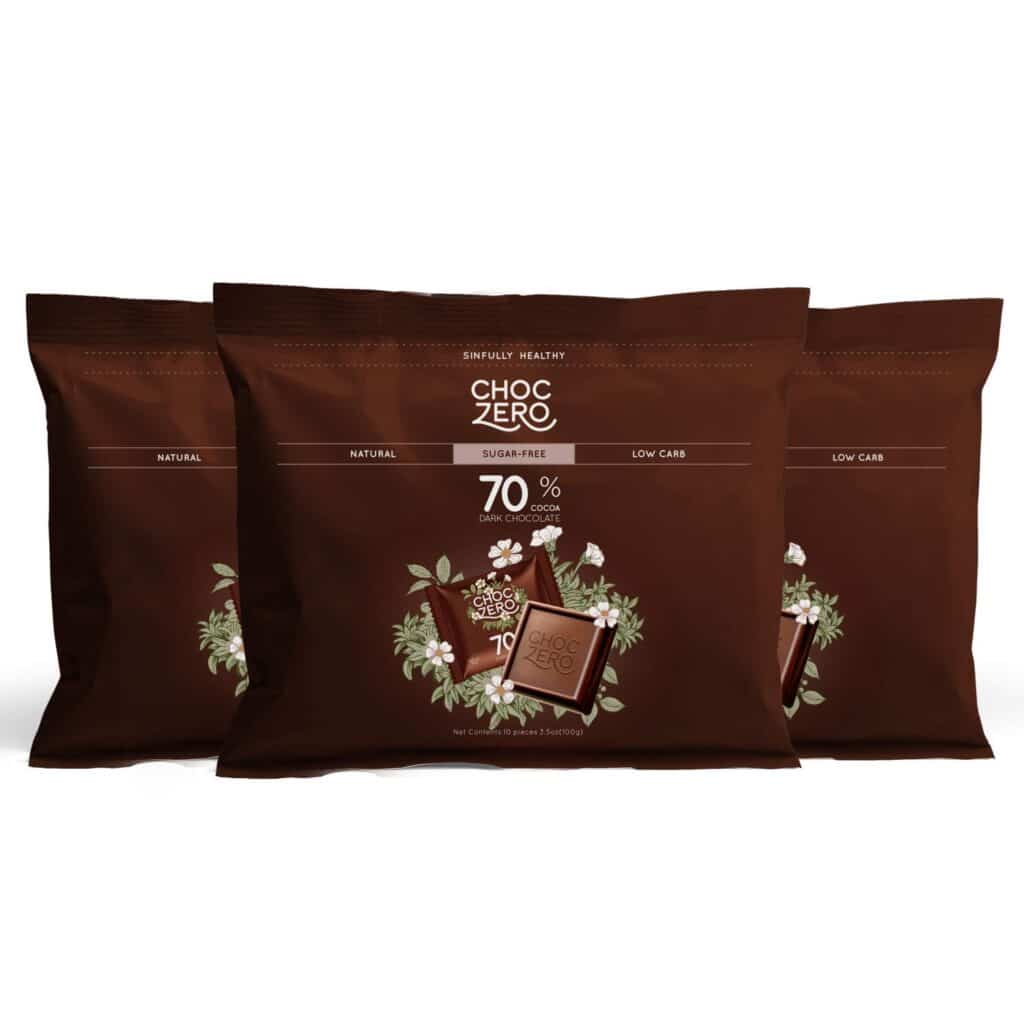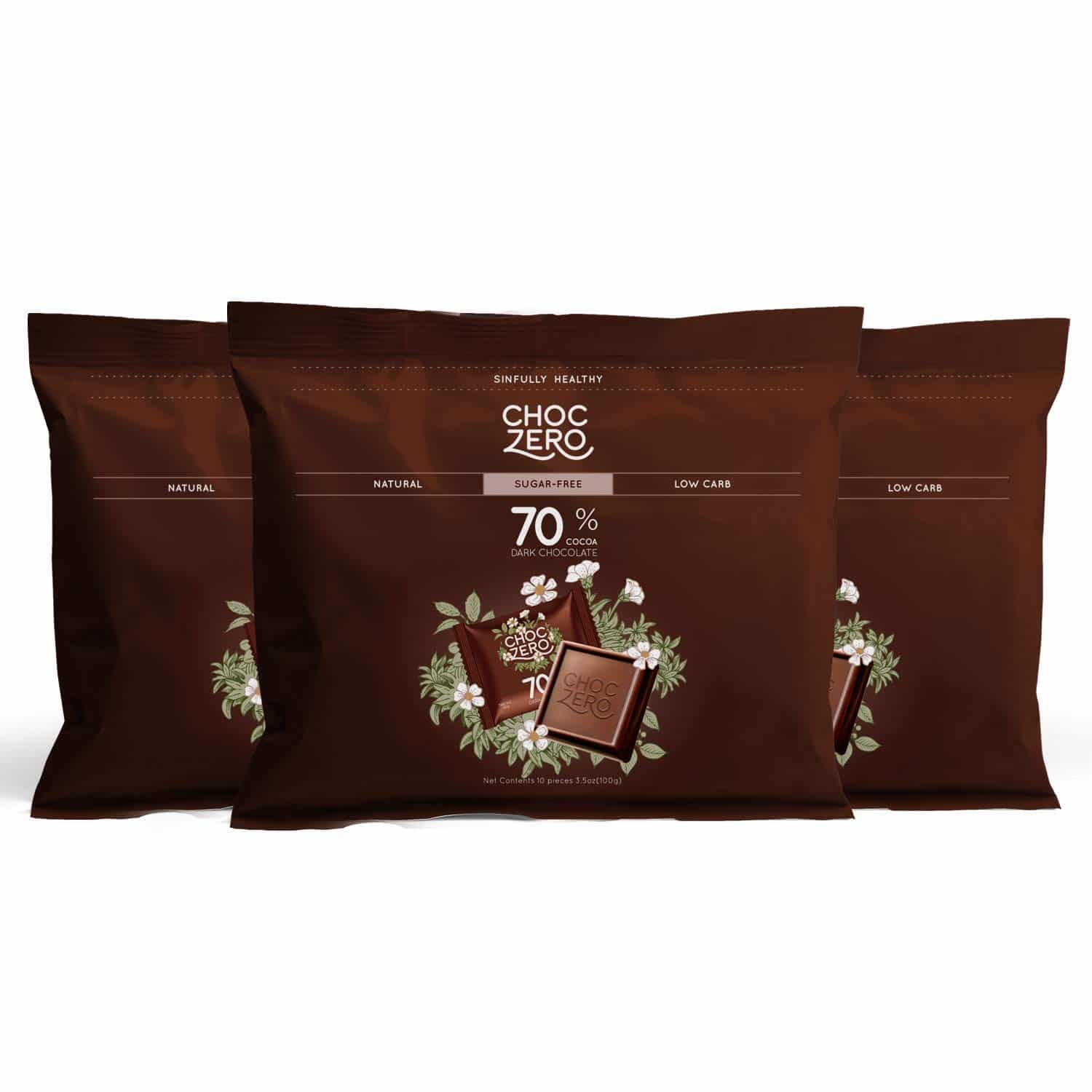 ChocZero
ChocZero has the BEST keto chocolate I've tried. Their variety of white, dark, and milk chocolate are all keto-friendly and would be the perfect keto stocking stuffers! Squares, bark, chips, and syrups. The peppermint keto bark is my holiday favorite.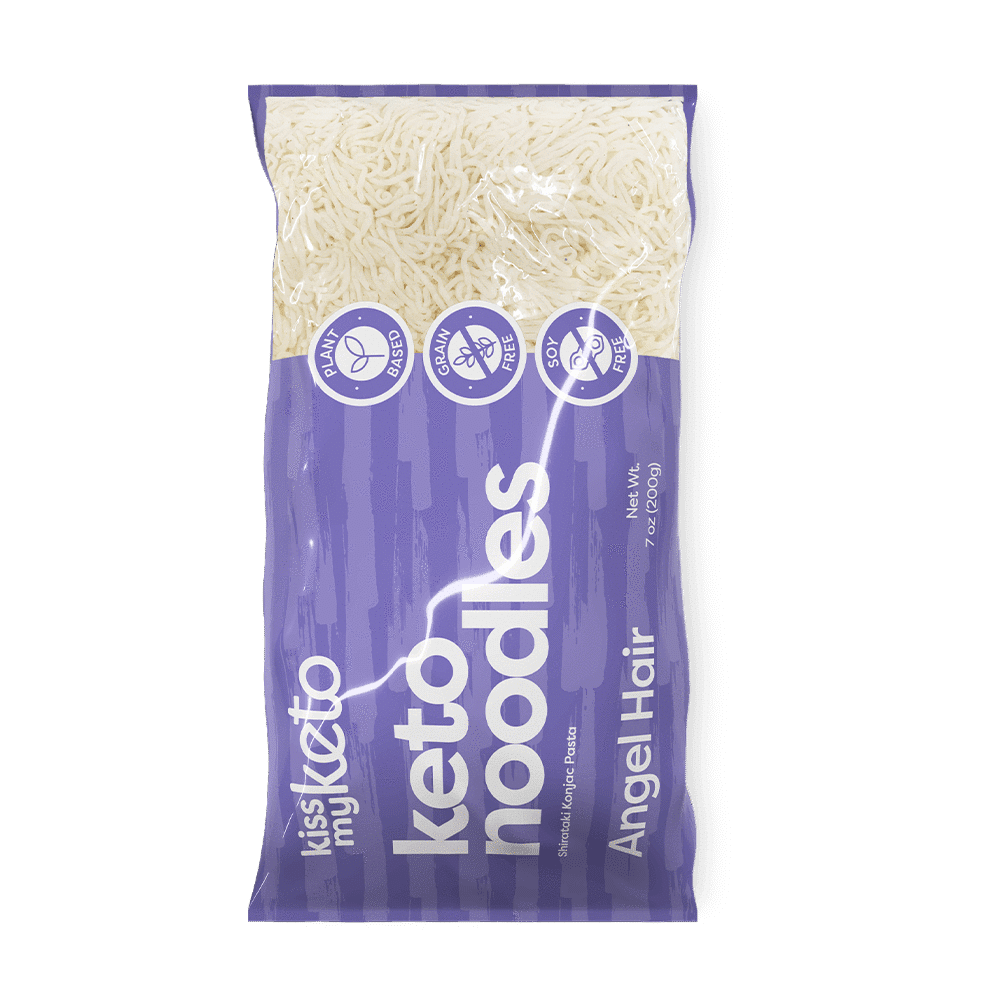 Kiss My Keto
Keto Noodles – 6 Pack
I love the Angel Hair Keto Noodles from Kiss My Keto. The perfect solution for noodle lovers who miss their usual go-to comfort food. With 0g of net carbs per serving, you're sure to stay within your recommended carb limit. They also have spaghetti and fettucine noodle options.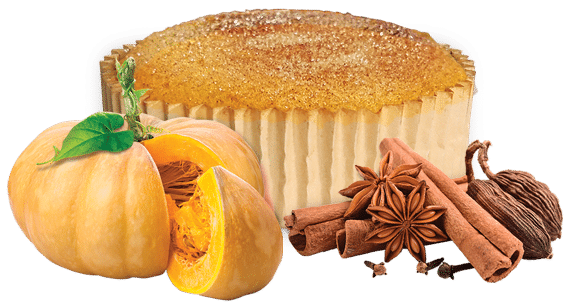 Smart Baking Co
Pumpkin Spice Smartmuf'n™ 9-Pack
This is our favorite product from Smart Baking Co. All the muffins, buns, and cupcakes are delicious but the Pumpkin Spice Smartmuf'ns are moist and flavorful. Sometimes we eat one as dessert with whip cream. Also perfect for travel or a work snack.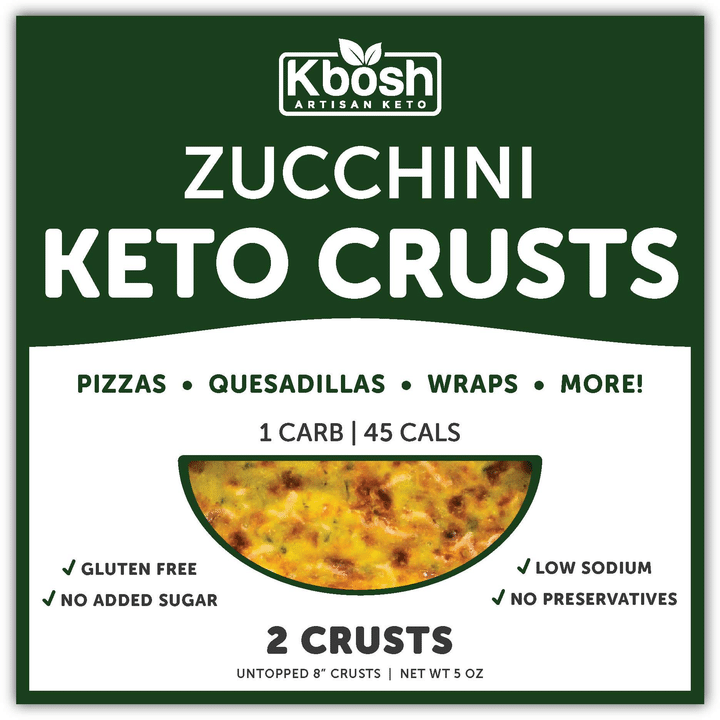 KBosh Foods
Zucchini Keto Crust
I've tried all the Kbosh crusts but the Zucchini Keto Crust is our favorite. It's perfect for pizza (see our pizza recipe) and as a wrap! If you are a pizza lover and missing out on keto, you've got to try these crusts!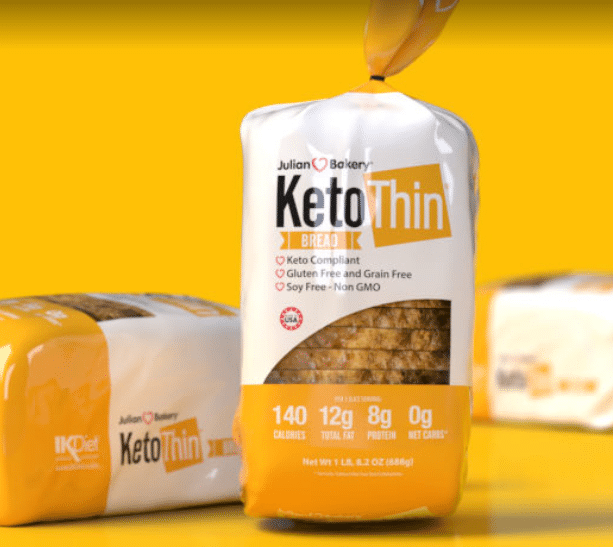 Julian Bakery
Keto Thin® Bread
The Julian Keto Thin® Bread is very dense and has an egg flavor. We LOVE it for grilled cheese sandwiches and it's perfect for french toast! The slices are small but very filling. 0g net carbs makes it the perfect option for any meal.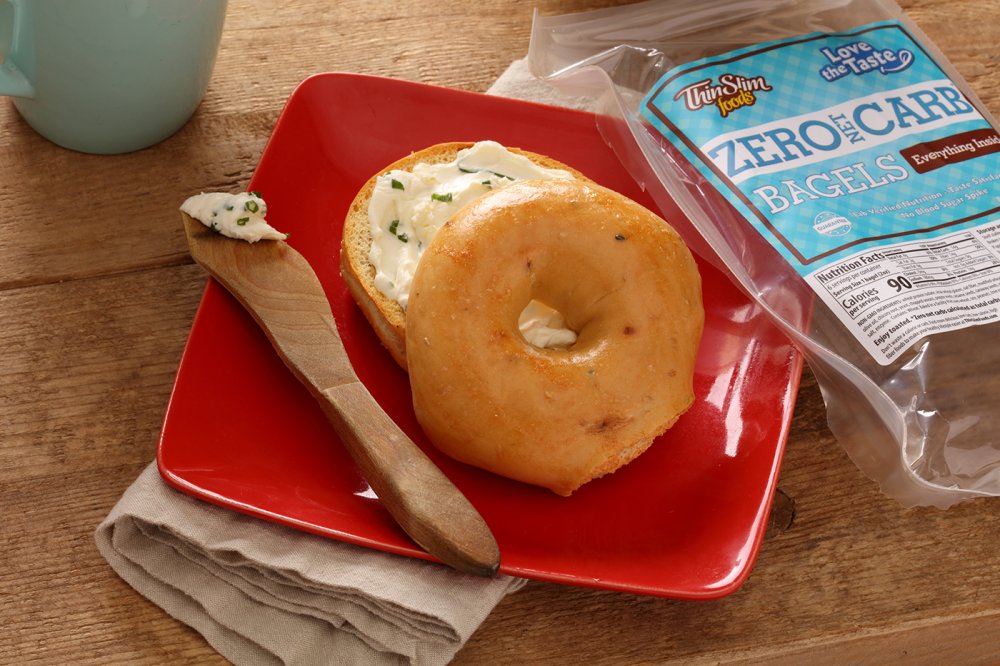 ThinSlim Foods
ThinSlim Foods Everything Bagels
We love all the bread products from ThinSlim Foods but our #1 pick are the bagels. The Everything Inside Bagels are the best but they are all good. Add cream cheese or make a breakfast sandwich. The possibilities are endless and at 90 calories and zero net carb, you can't go wrong! 
From Keto Recipe Collection, Happy Holidays and happy shopping with our Keto Gift Guide favorites!
Disclaimer
This post contains affiliate links. If you make a purchase after clicking on these links, a portion of the sale helps support this site at no additional cost to you. I am never under an obligation to write a page or post a review about any product. Finally, this post expresses my own independent opinion.