Keto chicken salad is a comfort food.  And if you're following a keto diet, you need comfort food!  These low-carb wraps are packed with flavor, protein, and healthy fats.  They are the perfect meal for anyone on a ketogenic diet. In this blog post, we'll explore what makes keto chicken salad lettuce wraps so great .  We also share an easy and delicious recipe for you to try.
What Are Keto Chicken Salad Lettuce Wraps?
Keto chicken salad lettuce wraps are a low-carb alternative to traditional chicken salad sandwiches. Instead of using bread, chicken salad is wrapped in lettuce leaves.  This is a great option for anyone following a ketogenic diet or looking for a low-carb meal option.  Plus, people not following a keto lifestyle love them.  They're perfect for the entire family!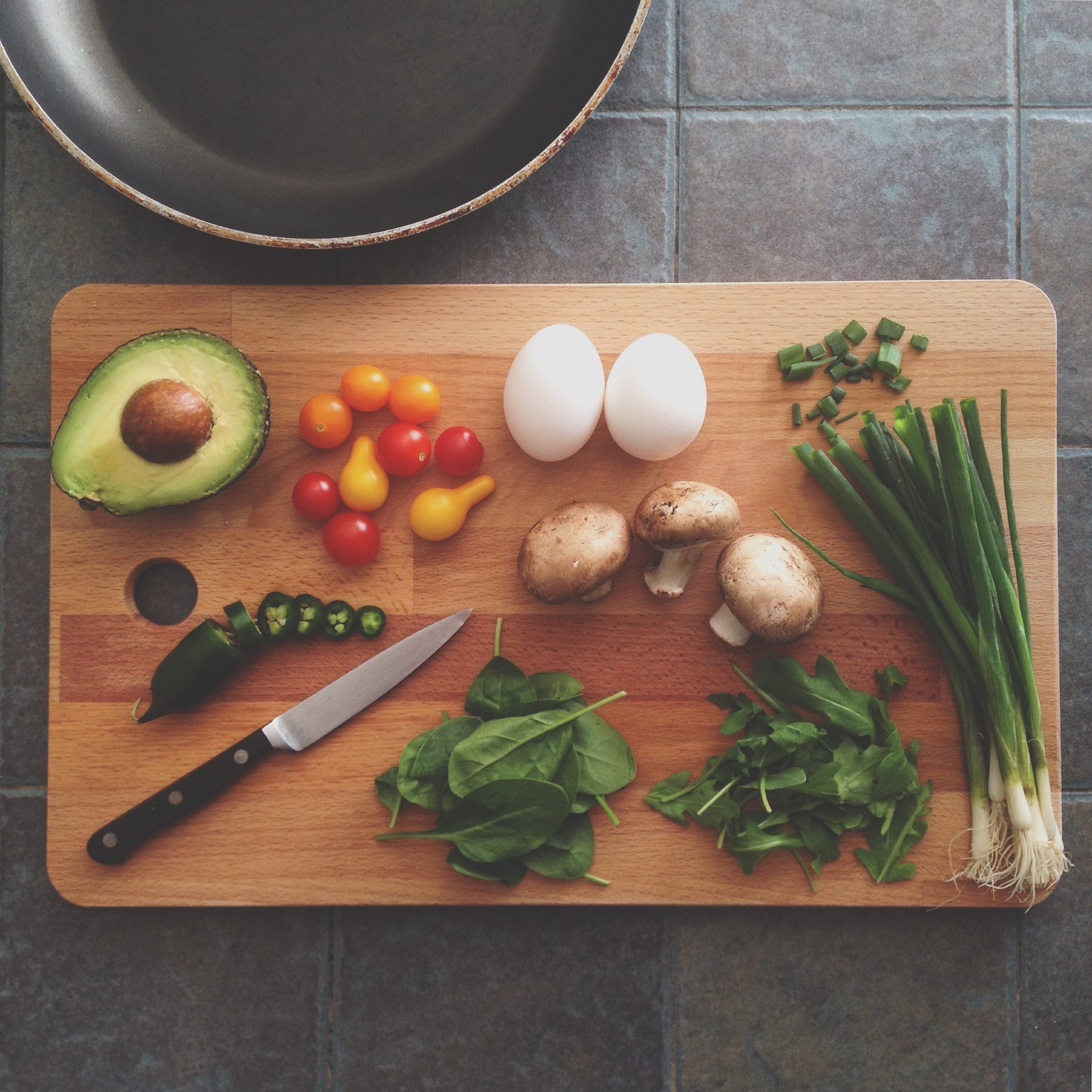 Chicken Salad Wrapped in Lettuce: A Healthier Alternative
Traditional chicken salad sandwiches are typically made with bread.  Bread means carbs.  Anything high in carbohydrates is not be suitable for those following a low-carb or ketogenic diet. By swapping out the bread for lettuce leaves, you enjoy all the flavors and textures of a chicken salad sandwich without the added carbs.
Lettuce is also a great source of fiber, vitamins, and minerals.  Lettuce is a healthy alternative to bread.  You don't feel 'heavy' after eating lettuce whereas bread 'weighs' you down.  Plus, using lettuce leaves as a wrap adds a refreshing crunch to the dish.
Keto Chicken Salad: The Perfect Combination of Protein and Healthy Fats
Chicken salad is typically made with chicken, mayonnaise and other ingredients such as celery, onions, and spices. These ingredients are all low in carbs.  So chicken salad is a fun meal to be creative.  Mix and match your favorite veggies and spices to make it your special dish.
Mayonnaise is high in healthy fats.  Healthy fats are a crucial component of a ketogenic diet. Fats provide energy and help keep you feeling full and satisfied.  Do not skimp on mayo!  Do use a quality mayonnaise though.
Chicken is a great source of protein, and protein is important for building and maintaining muscle mass. Protein is also filling and helps to keep you feeling full for longer which helps with weight loss and weight management.
Keto Chicken Salad Lettuce Wrap Recipe
Now that you know why keto chicken salad lettuce wraps are a great option for anyone on a ketogenic diet, it's time to try making them yourself!  Here's my recipe where I also include avocado.
This recipe makes four servings and takes less than 30 minutes to prepare.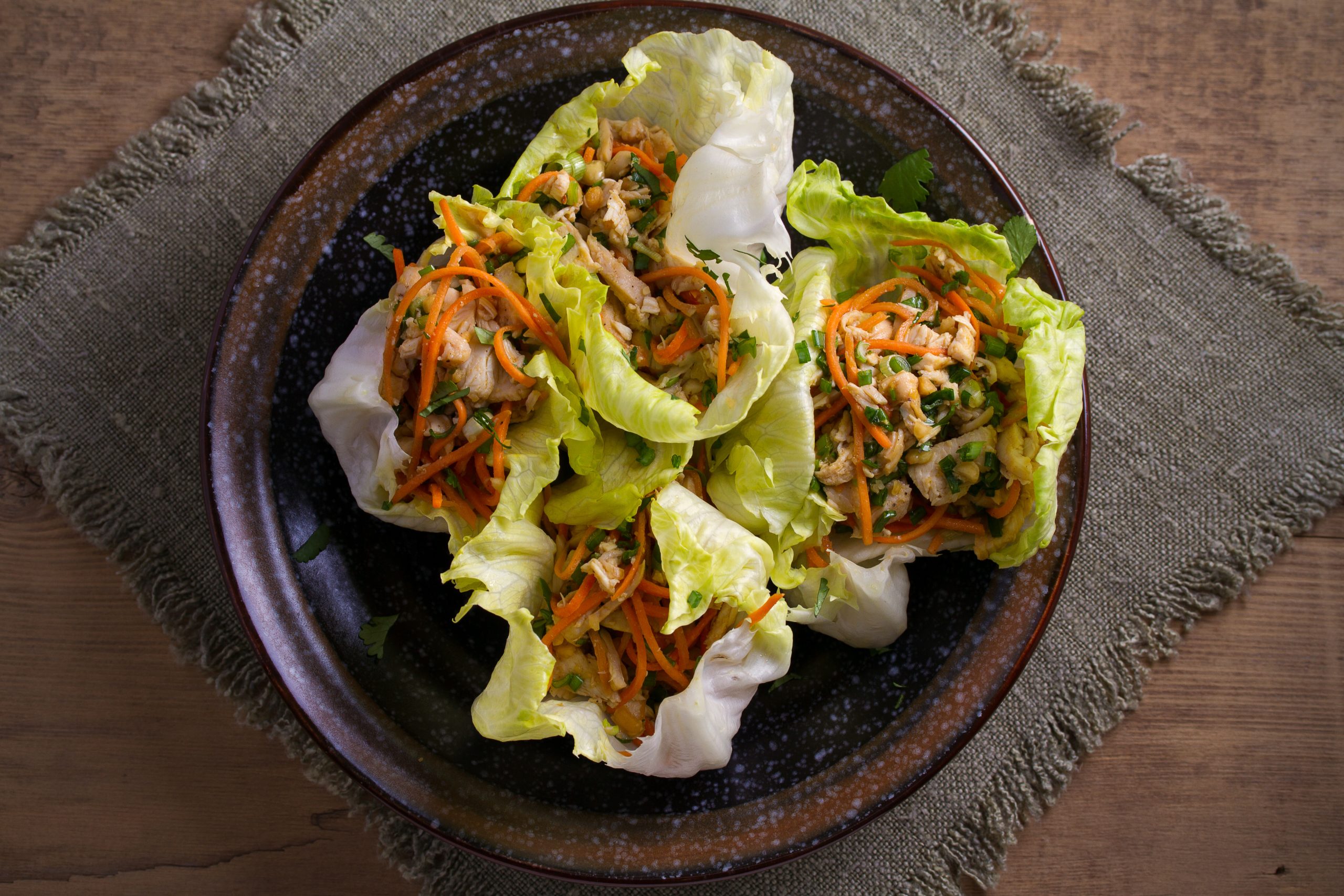 Nutrition
Calories:
136
kcal
|
Carbohydrates:
5
g
|
Protein:
11.5
g
|
Fat:
7.7
g
|
Saturated Fat:
1.3
g
|
Cholesterol:
36.5
mg
|
Sodium:
323.9
mg
|
Potassium:
332.3
mg
|
Fiber:
1
g
|
Sugar:
2
g
|
Vitamin A:
776.3
IU
|
Vitamin C:
5.1
mg
|
Calcium:
27.4
mg
|
Iron:
0.6
mg
Recipe Variations:
Add diced apples or grapes for a sweet and crunchy twist.
Use Greek yogurt instead of mayo for a tangier flavor.
Add chopped nuts for extra crunch and healthy fats.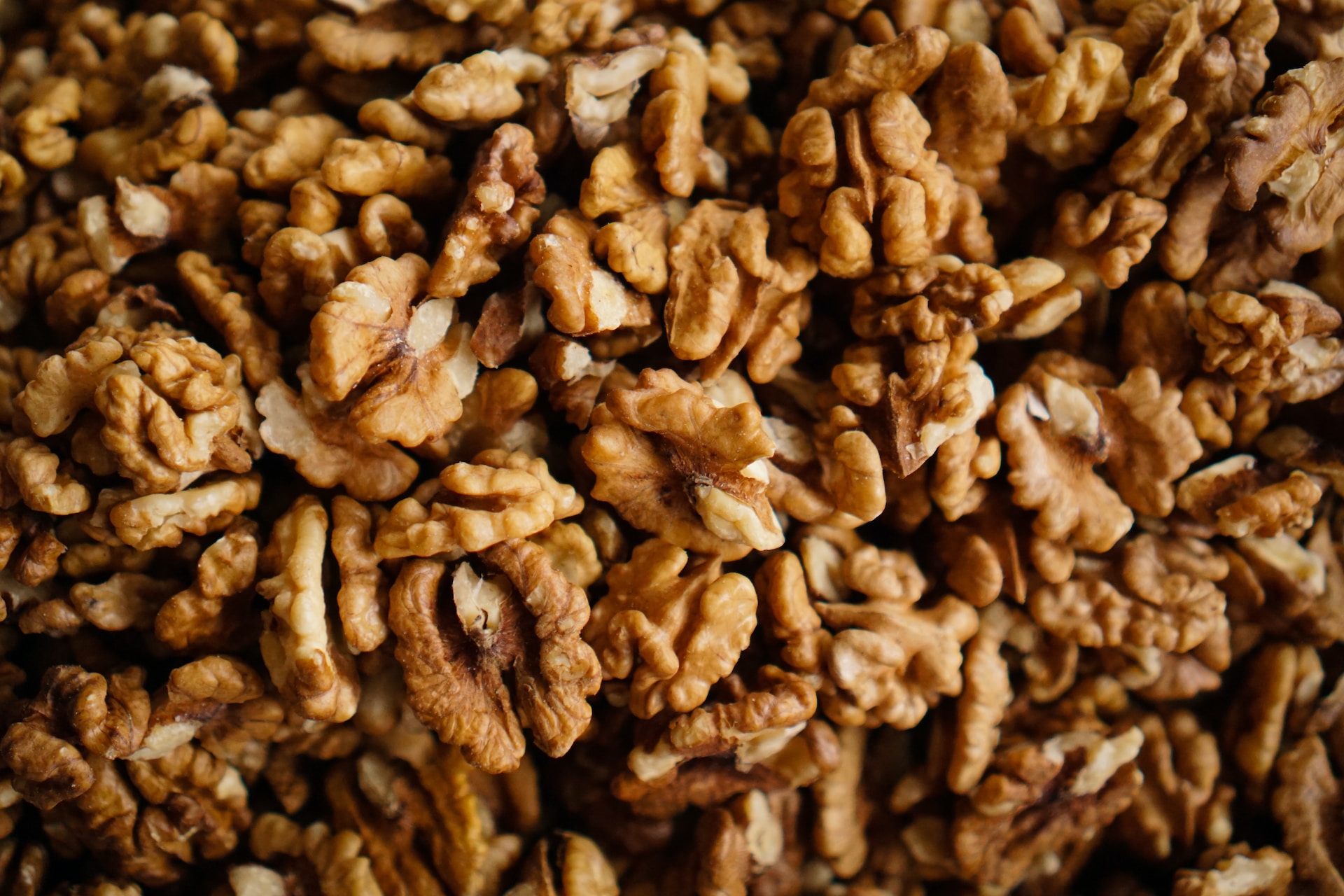 And here are a few more delicious and easy keto chicken recipes to try: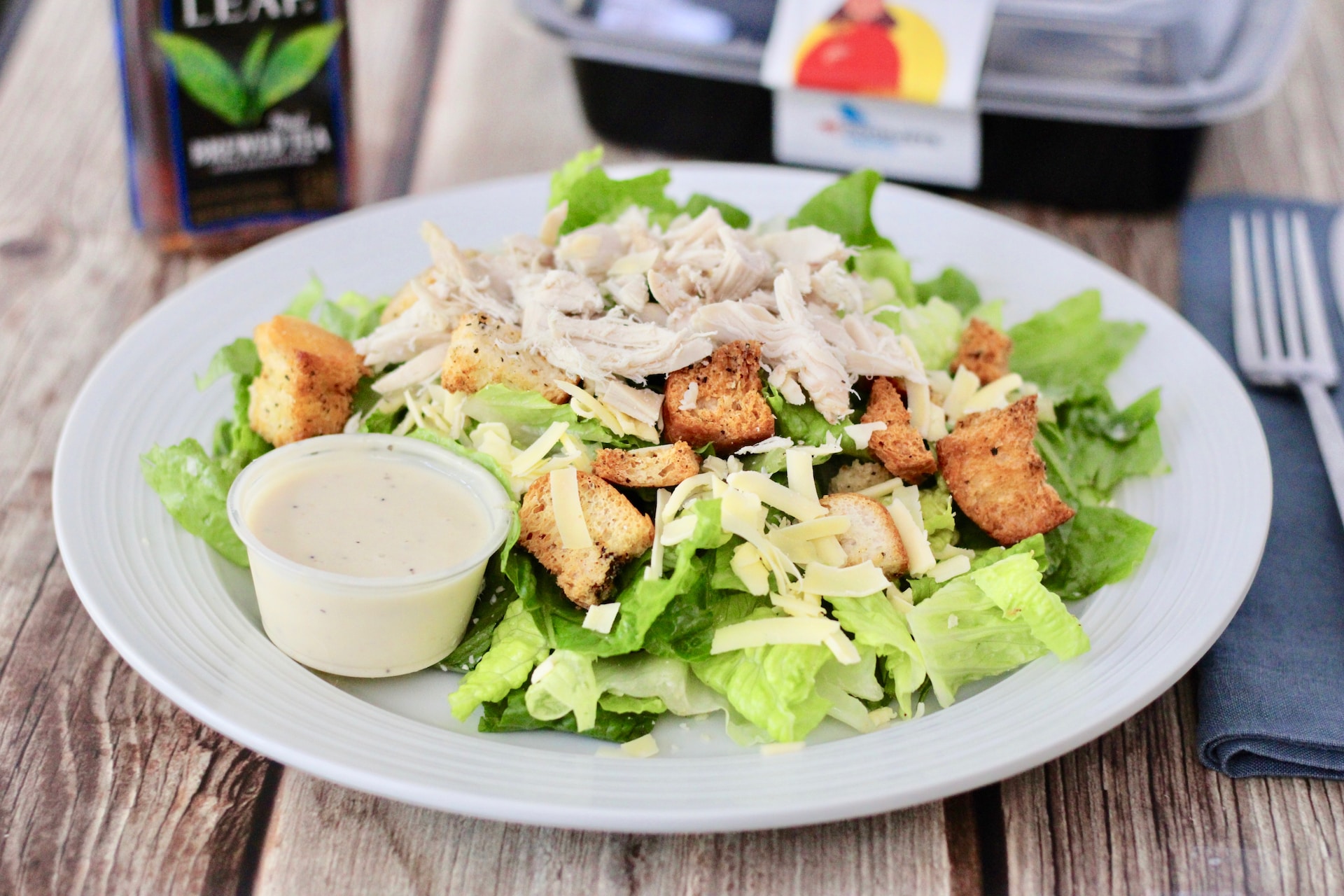 To 'wrap' it up, keto chicken salad lettuce wraps are a must try meal.  They're easy to make, delicious, and work well for a meal, a snack, or even to bring to a potluck!  Best of all, you can make them at home in just a few minutes.
So next time you're looking for a quick and easy meal or snack, give these keto chicken salad lettuce wraps a try. They are sure to satisfy your cravings and keep you feeling full and satisfied for hours.  #KetoOn!